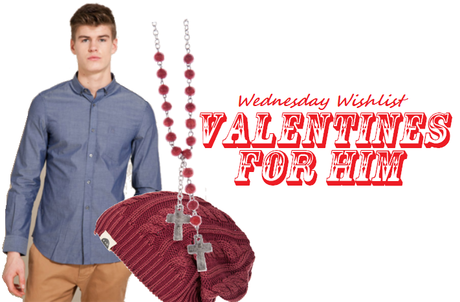 Last week I brought you some picks for the girls for Valentines day. This week its time to give the guys a bit of a helping hand. Whether you're a guy looking to impress a partner, or you're a girl just wanting to get your other half something new for their wardrobe, Republic as all you need to offer!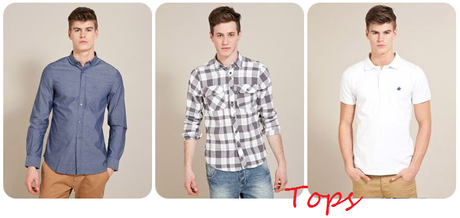 Whatever you gents are doing on the 14th February, you want to look good. Some of you may want to dress a bit smarter and make that little bit more of an effort. For that polished look I suggest the French Connection Chambray Shirt.Its a smart fitted shirt perfect if you're going out on a dinner date.  For those that like to keep it casual and prefer to just pop along to the local or to the cinema for Valentines you could go for a more casual look. The Fabric Checked Shirt or Soul Cal Deluxe Pico Polo Tshirt would both be good options to go for.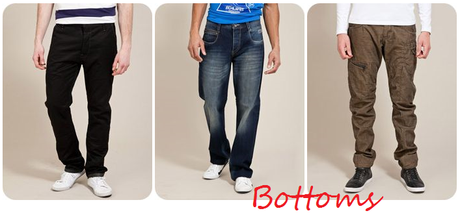 Whatever your style my be, theres something to cater all tastes in regards to what you will be sporting on your bottom half. Whether it be some G Star Station Chinos or you want to be more relaxed, laid back and cool and opt for the Jack & Jones Regular fit Jeans or the Police 883 Passo Trousers. Republic have all bases covered, so you are bound to find something you like!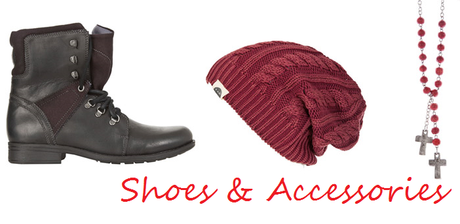 To finish off with shoes and accessories. You cannot go wrong with a chunky boot, they go with jeans, chinos and trousers theses Crafted Chukka Boots would be perfect for you. It wouldnt be valentines themed if we didnt chuck some red in here somehow, I love this Crafted Cable Beanie , I know its means but I'd happily snap this up myself. The same goes for these red Crafted Rosary Beads!
If you want to win the perfect Valentine's outfit (either for yourself or the other half), make sure you enter our outfit competition now! Or send us a Valentine's card from Facebook to win £100 spending money! (please note: you need to be on a computer to enter our Facebook competitions)

Leanne