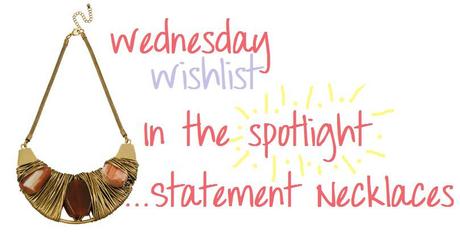 Statement necklaces are the way forward for this summer (Finally we are getting some sunshine today! Well where I am there is!) They are a fab way to inject some personaliity and color into an outfit that may otherwise may look a bit boring. We currently have a fab range of necklaces from Miso. Ranging from simple long chain pendant neckalces to big bold in your face dramatic ones.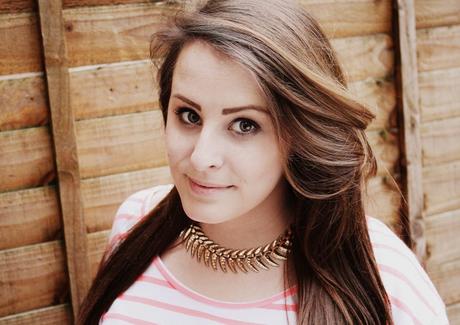 The great thing about the statement necklaces are that they can be worn with a variety of different tops or dresses. They go with everything! A personal favorite of mine is the spiked necklace. This particular necklace has an edgier feel to it, I mainly like to pair it it with basic T-shirts as it grabs a lot of attention. This style isnt adjustable unfortunately, so its positioning on each person will be different depending on the width of your neck (that sounds so strange!) Even though its a spikey style it's not uncomfortable at all!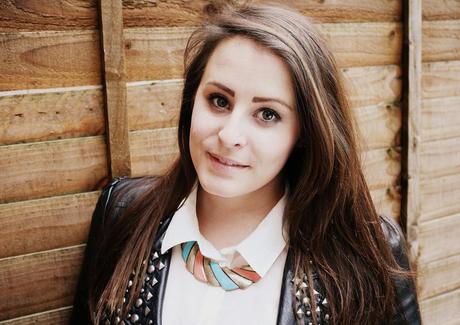 I love to wear my Enamel & Textured choker necklace with a  white button up shirt and my leather jacket. The turquiose and orange really bring that essense of summer to the outfit! The chain varies in lengths so you can actually wear it over your shirt with the collar buttoned all the way up if that's a style you prefer to wear, like I have done so in the above photograph. It looks equally as nice if you wear it underneath the shirt with the top couple of buttons undone.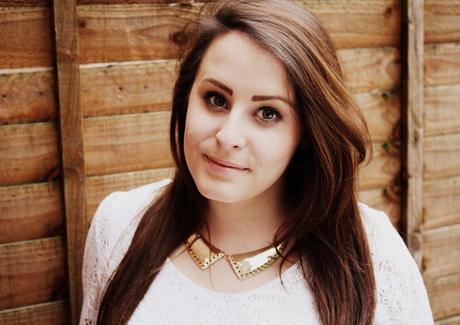 Finally, (I think I saved the cutest till last) is this bow collar necklace. There are a lot of beaded peterpan style necklaces around at the moment so I love how different this one is. As its quite a statement necklace I usually wear it with plain or lace dresses or sometimes even with just plain T-shirts to add something extra to my outfit!  I did try this out with a high neck button shirt but the double collar effect didnt look right on me. So I stick to collarless tops/dresses and let the necklace do the talking.
So do you have any statement necklaces you like to wear to liven up an outfit? Maybe you need to add some more to your collection! Shop here for a range of great necklaces from Miso.
Leanne x
Blogs at Leanne-Marie.com