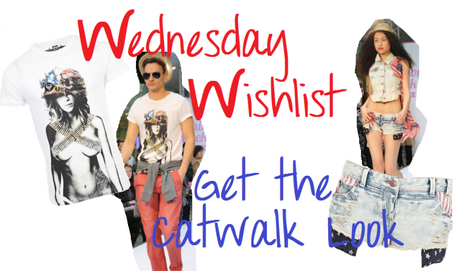 The other week I was invited along to The Oracle Reading's fashion week event, where I and some other bloggers got the opportunity to go behind the scenes and watch their catwalk show they had put together. The show showcased looks from the retailers in the shopping cente, therefore we all knew that if we saw something we liked we knew we wouldnt have to travel too far to pick it up after the show!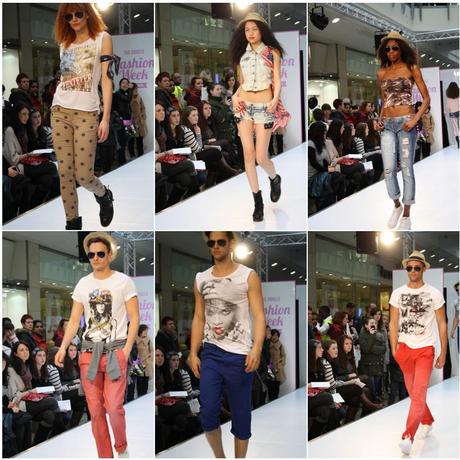 One particular section was soley dedicated to clothing from Republic. It had an Americana/Urban vibe to it, think lots of coloured chinos, motif tees and of course stars and stripes. The girls looked great in their denim looks with the hints of red, blue and white to fit the Americana theme, I loved the soul cal star skinny trousers in the first look. The boys really hit the spot on Urban cool with their motif tees, chinos and avaitor shades.
Shop the look….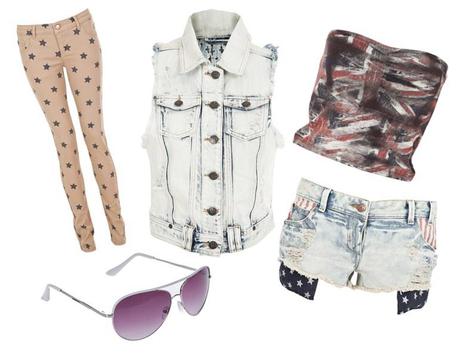 Soul Cal Star Skinny trousers | Crafted Denim Gilet | Union Jack Bandeau |Soul Cal Stars and Stripes hot pants. | Aviator Sunglasses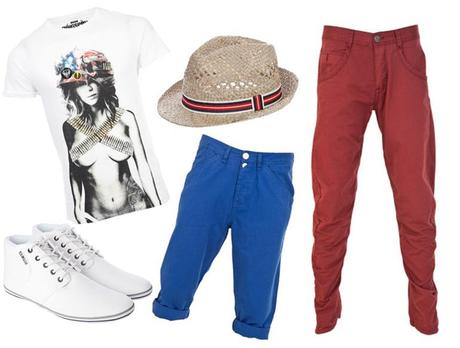 Ringspun War Trophy T-Shirt | Soul Cal Deluxe Trilby | Crafted Twist Chinos | Jack Jones Vertu Trainers | Fabric 3/4 lenth chinos
What do you think of these outfits, are they something you would wear? What items would you put together to create the Americana /Urban vibe look? 
Leanne -
Blogs at Leanne-Marie.