Beauty Tip of the Week

---
JUST ADD SOME SUGAR!!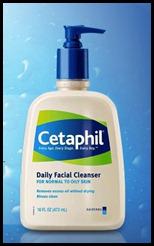 +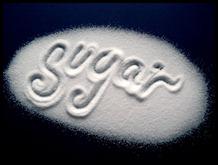 So you go to get out your favorite exfoliating scrub, start squeezing the bottle but then realize, oh yea, I forgot that I used the last of it the other day.  It's happened to me, I have a bad habit of putting back empty bottles of face wash, shampoo, etc. It's okay though, you still can get a decent exfoliating scrub by just adding a little bit of regular sugar to your everyday facial cleanser and there you go, you just made your own facial scrub.
Sugar produces glycolic acid, one of the natural alpha hydroxy acids that exfoliates the skin.  That's why theirs so many natural homemade facials that includes sugar. Sometimes I'll add a little sugar to my everyday facial wash just to give my skin a little extra care.
Gotta Love Sugar!!!