In my continued attempt to be a better community player, I have compiled another six links of posts you can't afford to miss. Found a fantastic photo of a Avengers Lego recreation. Enjoy it!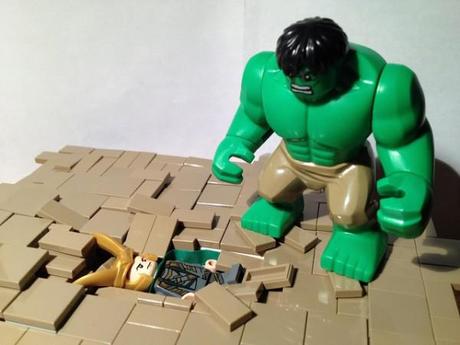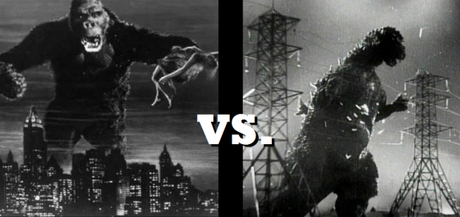 Everyone loves a great debate, right? Well Fogs Movie Reviews has you covered. Which do you prefer, King Kong or Godzilla?
There's few things in the film world that give me as much pleasure as a scathing review of a terrible film. Thankfully, Rodney from Fernby Films has an excellent piece on The Twilight Saga: Breaking Dawn Part.1.
Speaking of which, Jessica reviews Impassionedcinema's lowest rated film of the year, Total Recall (2012). Did she hate it as much as we did?
One more review for you. Love and Squalor has a review of the elderly targeted, Hope Springs. Apparently this will please a lot of audiences since they gave it their patented LOVE rating.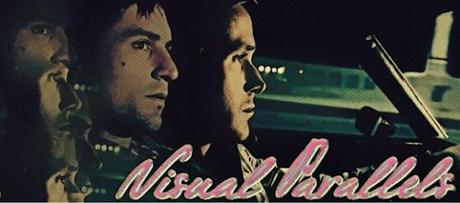 Listen Sati, you keep on doing your Visual Parallels posts and I'll keep putting them here okay? This time Cinematic Corner examines the parallels between Drive and Taxi Driver. I'm looking forward to when you do The Master and The Shining.
I Luv Cinema is getting the word out on the fantastic debut from Baz Luhrmann, Strictly Ballroom.