In my continued attempt to be a better community player, I have compiled another six links of posts you can't afford to miss.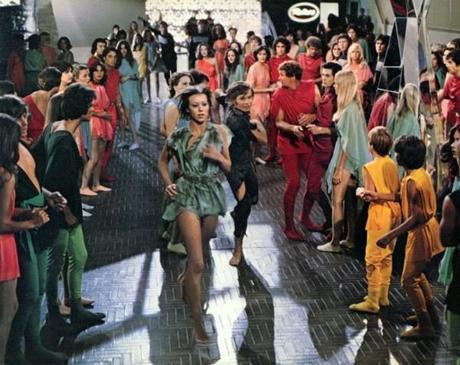 The gentlemen over at 3 Guys 1 Movie have a fantastic feature called 'It Came from the Bargain Bin'. What movie treasures can you find in the bottom of the bin of despair? This time they found…Logan's Run
I've never featured TDYLF here, but it's about time I fix that great injustice. They always have fantastic original articles and this one is no different. Who Would Win In A Fight? Katharine Hepburn vs. Audrey Hepburn? Buzz Lightyear vs. Woody? You Decide!
Rodney Twelftree and FrontRoomCinema take a break to enjoy the Olympics. Are you watching the games? There's a lot of excitement over the US women's gymnastics team and Micheal Phelps over here.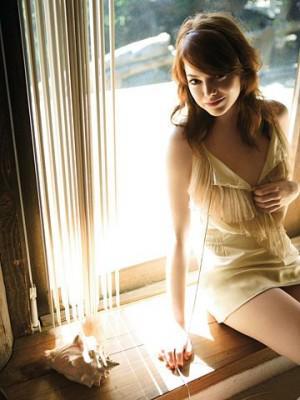 Miss a chance to post a picture of the lovely Emma Stone? I don't think so. Castor and
Anomalous Material
have the scoop that Cameron Crowe's long-gestating romantic comedy
Deep Tiki
has just secured Emma Stone for the lead. I'm in!
How do you feel about watching movie trailers? Do they excite you or ruin too much of the movie for you? Jandy over at The Frame goes into detail about why she avoids those two-minute advertisements.
Finally, T over at The Focused Filmographer has the new posters of the week. Which ones are your favorite? I got to go with Cloud Atlas myself.
Like what you see here? Well there are other fantastic blogs part of the LAMB network! If you'd like to learn more about becoming a LAMB, visit [http://largeassmovieblogs.blogspot.com/]. Please feel free to sign up for email updates from us.