In my continued attempt to be a better community player, I have compiled another six links of posts you can't afford to miss.
News: I'm heading down to Baltimore for the weekend for Otakon! The second biggest anime convention in the America. I forget how many times I've been, but this might be my fifth year. Really looking forward to it.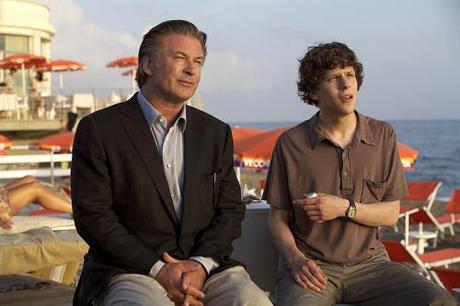 New Impassioned Cinema contributor The Vern from The Vern's Videovanguard has posted a review for Woody Allen's latest, To Rome with Love. This opens in RI on August 3rd.
Flixchatter editor Ruth always has guests on her website. This week is no different as Paula G. looks at a classic review of The Purple Plain (1954).
Andina from Inspired Ground also took part in the Movie Confessions Blogathon. Check out all the classic movies she hasn't seen!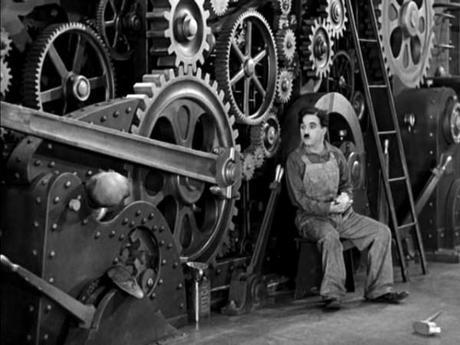 Sam from Duke & The Movies continues his fantastic series of pitting directors against one another. This time its the battle of the silent era films as Charlie Chaplin goes against Buster Keaton. (I've never seen a Buster Keaton film)
Amy has been busy updating MovieWriting.co.uk. She has added a beautiful new rating system! I haven't gotten the chance to see Friends with Kids yet, but it doesn't seem like I'm missing much.
Finally, Nikhat from Being Norma Jean has been having an Animation quest of her own. She's mostly kept it to Disney films, but there's a more serious animation in there as well.
Like what you see here? Well there are other fantastic blogs part of the LAMB network! If you'd like to learn more about becoming a LAMB, visit [http://largeassmovieblogs.blogspot.com/]. Please feel free to sign up for email updates from us.