In my continued attempt to be a better community player, I have complied another six links of posts you can't afford to miss.
Check out some of the best from the past week:
Russell from 137exactly has a new roundtable up for the Steve McQueen film Papillon.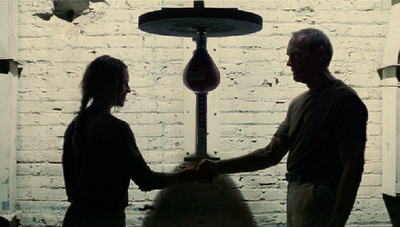 Over at AndSoItBegins, Alex takes a look at the most realistic boxing scenes in film. Yes, Raging Bull makes the cut.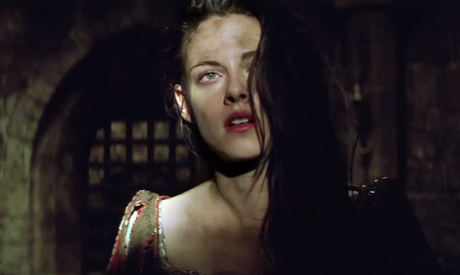 Nikhat from BeingNormaJeane has a terrific post I wish I thought of. Fairy Tale Fight Club – Mirror Mirror vs Snow White and the Huntsman. Which one will stand tall?
One of our Thursday Trilogy friends, Claire from Cinematic Delights, has returned from her brief intermission from blogging. She returns with a new Musical Monday post for A Knight's Tale.
In honor (or in spite of) Prometheus hitting cinemas last Friday, Dan from Public Transportation Snob, complied his top 5 Ridley Scott films. Is your favorite there? Would you add Prometheus to your list?
At TheFocusedFilmographer, T has another Time to Vote Tuesday post up. What is your favorite Edward Norton film?
That's it for this week!
Like what you see here? Well there are other fantastic blogs part of the LAMB network! If you'd like to learn more about becoming a LAMB, visit [http://largeassmovieblogs.blogspot.com/]. Please feel free to sign up for email updates from us.