I can't believe that last Thursday marked the four month mark until our wedding! The last few weeks have been a whirlwind of planning and preparation. On April 13th we'll officially be married and there are so many things that still need to be done.  Everyone keeps telling me to stop worrying so much and that no matter what it will be great.  I know in my heart that just marrying the woman I love will be the best thing ever but the party girl and perfectionist in me is sweating the details.  I want everything to look and be amazing.  Even on our limited budget.  Here are a few of the wedding details that I know I want to include.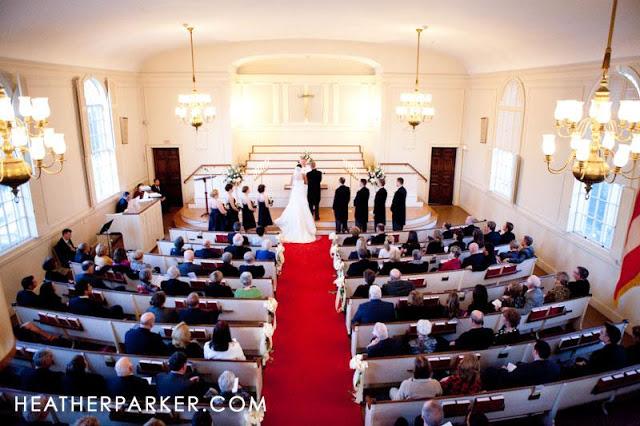 A Photo of Our Guests from the Balcony (I'd love one of them facing the camera too.)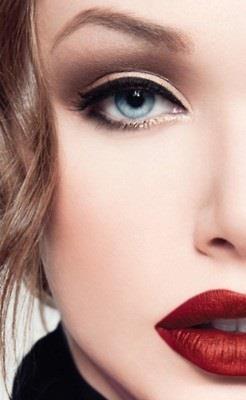 Classic Make Up: Black Eye Liner and a Red Lip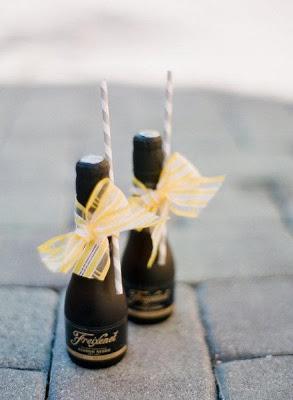 Mini Champagne Bottles and Straws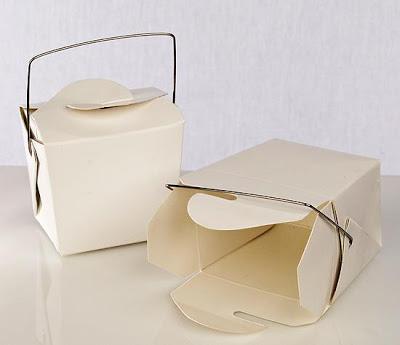 Chinese Take Out Style Favor Boxes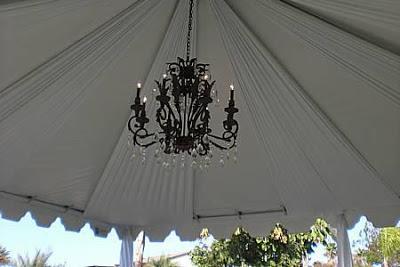 Black Chandelier over the Dance Floor (DIY)
The details for me are very important.  I want those little things to stand out.  It's important to me that our wedding be unique and be totally us.  Hopefully, all of these details will make it memorable for our friends and family.