Happy #WW, wedding belles! Today we're practically drooling as we peruse some of the most gorgeous wedding cakes on Pinterest. So much effort goes into the thoughtful details of a wedding, and the cake is often the Pièce de résistance of a reception. It's a gorgeous confectionery concoction, often spotlighted in its own place of honor, and doubtlessly delicious – when you think about it, the wedding cake may just be the next biggest showstopper besides your gown! (As well as your handsome new husband, of course).
Odds are, you and your groom put a lot of thought into how you want your cake to taste and look; talented wedding cake bakers can perfectly tailor your dream cake to match your reception, your veil, the lace on your gown's bodice, your wedding palette or the personal favorite Raymond Lee Jewelers – your wedding day jewelry. Below are some of the beautiful cakes we're in awe of, paired with coordinating jewels from our Boca Raton showroom.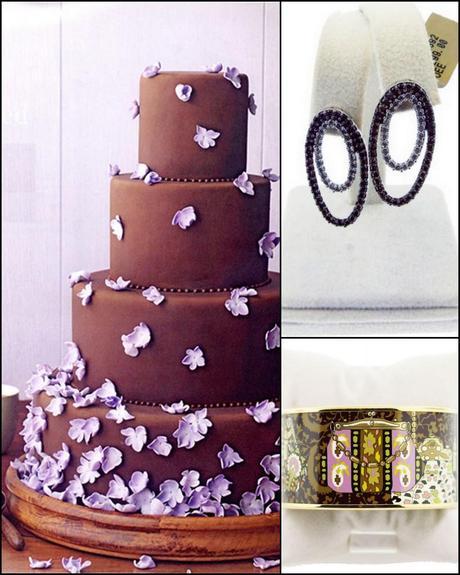 Cake. Earrings. Bangle.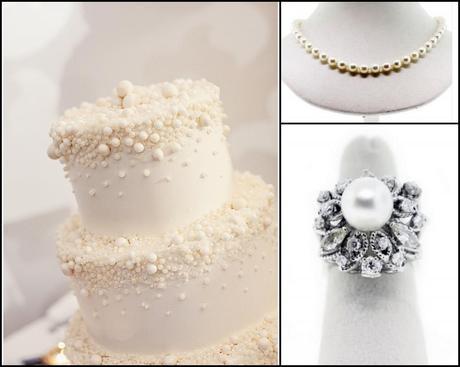 Cake. Necklace. Ring.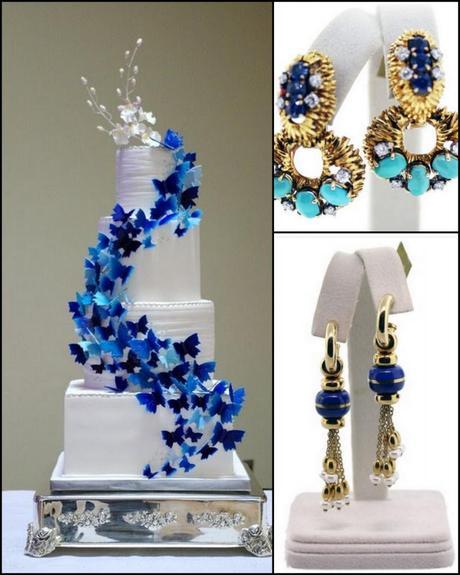 Cake. Earrings. Earrings.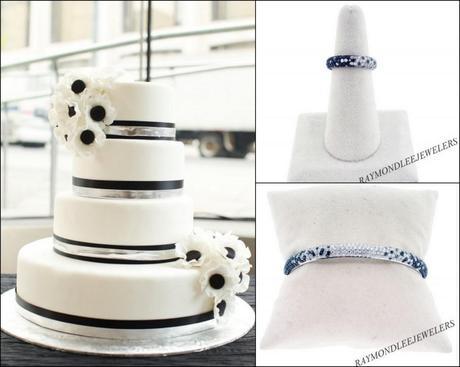 Cake
. Ring. Bangle.
Which combination is your favorite?
Liz for Raymond Lee Jewelers, South Florida's choice for buying and selling  engagement rings, wedding bands and wedding trends.