Kirtlington Park wedding venue is a Grade I listed 18th-century Palladian country house, about 0.5 miles east of the village of Kirtlington in Oxfordshire. It is set in 3,000 acres of parkland, landscaped by Capability Brown, with views over the gardens to the Chiltern Hills.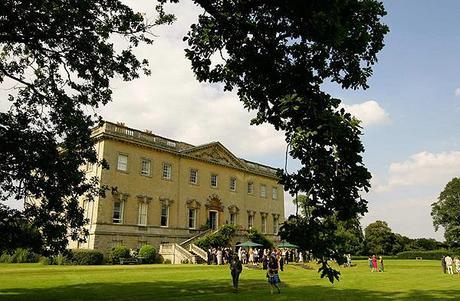 Kirtlington Park by documentary wedding photographer Martin Beddall
Photographs of Kirtlington Park wedding venue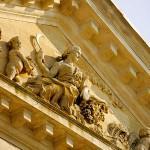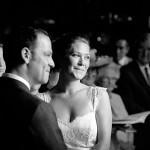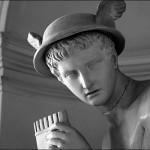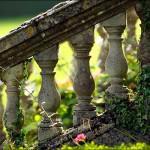 All photographs by www.mcbweddings.com
See a real wedding at Kirtlington Park from Martin Beddall's photography blog
Photographer Martin Beddall's Kirtlington Park venue review
"Driving up the long driveway leading towards Kirtlington Park feels like you've found a hidden treasure. An imposing Grade 1 listed Palladian mansion, this wedding venue hasn't been snapped up by some multinational hotel chain and sanitised.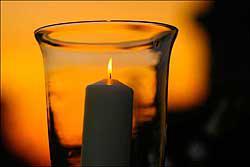 "Privately owned, and I believe only holding a limited number of weddings each year, it offers what I would call
a more complete and personal service
than many such locations owned by corporate hotel chains.
"Kirtlington Park has a 'lived–in' charm and character with an air of past opulence. With friendly staff and ample space for both a ceremony and reception it is hard to beat on a summer's evening. Indeed a good memory I have is sitting on the terrace during the wedding breakfast and watching a plane corkscrew into the blue sky, the engine noise fading as it gained height and the small 'pops' as the parachutes opened to lazily descend upon the lush English countryside nearby. Several guests came out with their drinks to watch this unofficial display. I have already have a wedding booked there next summer which I'm looking forward to."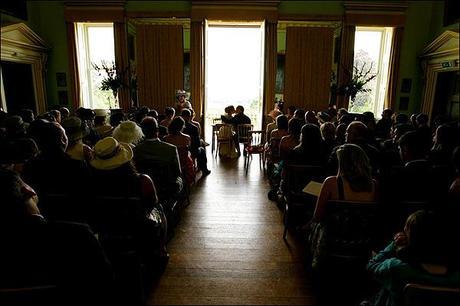 From the Kirtlington Park website
Kirtlington Park is a lovely 18th century mansion house. Exclusively yours for the day – Have your civil wedding or partnership ceremony in one of the beautiful rooms followed by your reception, dinner and dancing. Surrounded by classical pieces of art and beautiful antique furniture, relax and enjoy fine dining or an informal buffet.
Kirtlington Park essential wedding information
Location: Near a quiet Oxfordshire village around 6 miles west of Bicester
Capacity: up to 134 guests
An exclusive use wedding venue
Licensed for civil weddings and partnerships
This venue is a member of the Country House Wedding Venues (CHWV) network.
Kirtlington Park – interesting snippets
Wikipedia tells us this lovely snippet about Kirtlington… "On Monday after Whitson week, there is a fat live Lamb provided, and the Maids of the Town, having their Thumbs ty'd behind them run after it, and she that with her mouth takes and holds the Lamb, is declared Lady of the Lamb, which being dress'd with the skin hanging on, is carried on a long Pole before the Lady and her Companions to the Green, attended with Musick and a Morisco Dance of Men, and another of Women, where the rest of the day is spent in dancing, mirth and merry glee."
 www.kirtlingtonpark.co.uk
01244 572 064