Everyone – enjoy! Claire xxx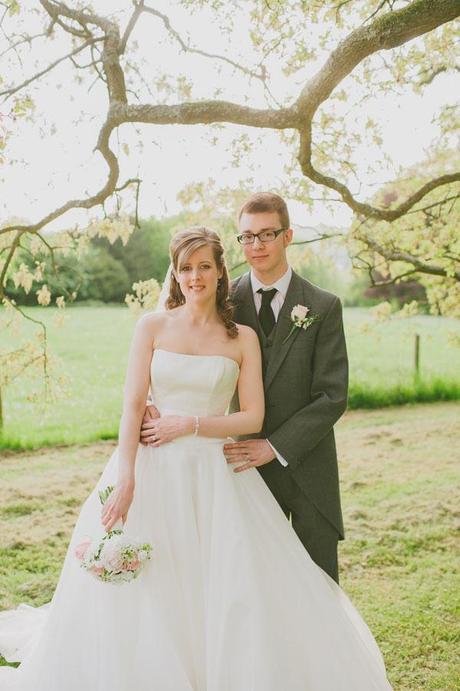 A beautiful Wiltshire wedding at Trafalgar Park – Marcia and James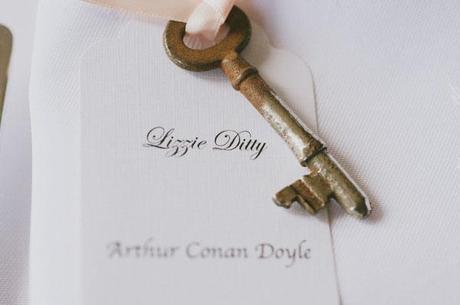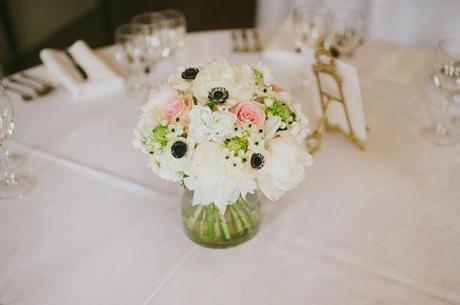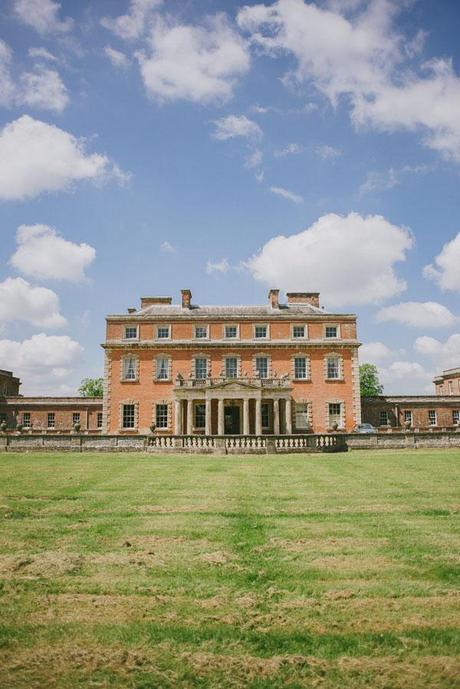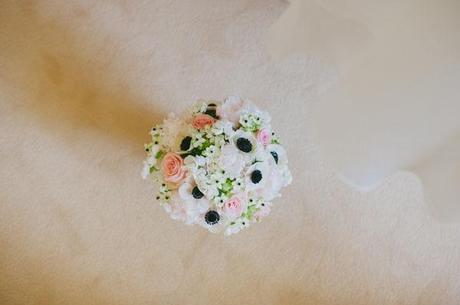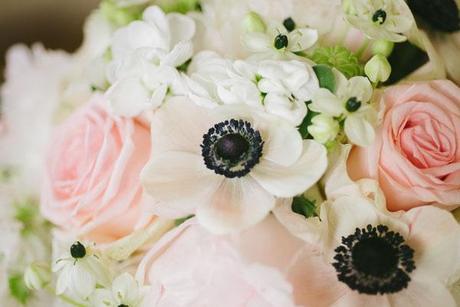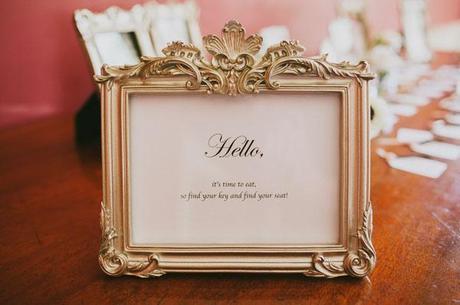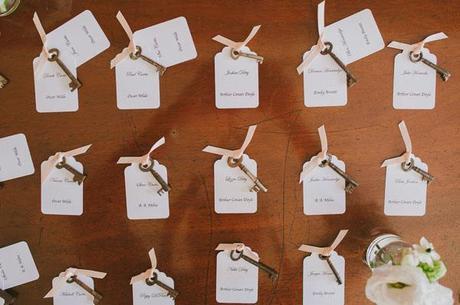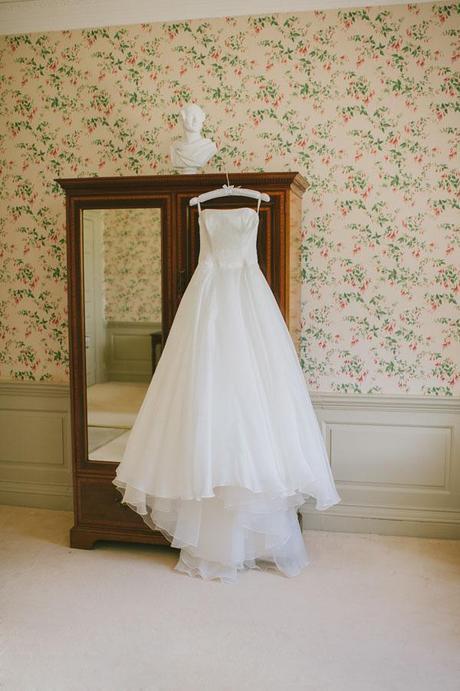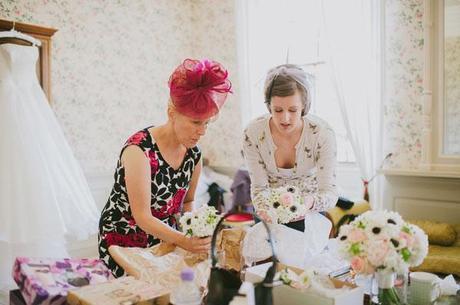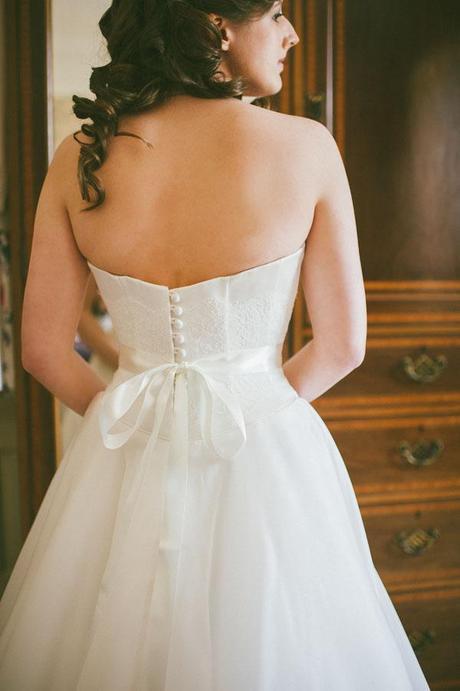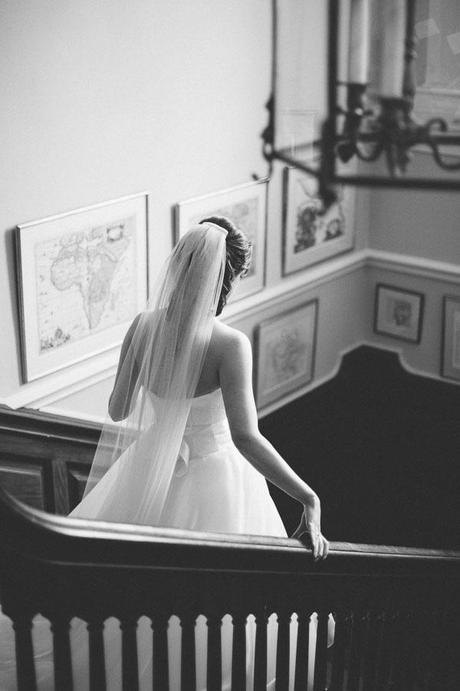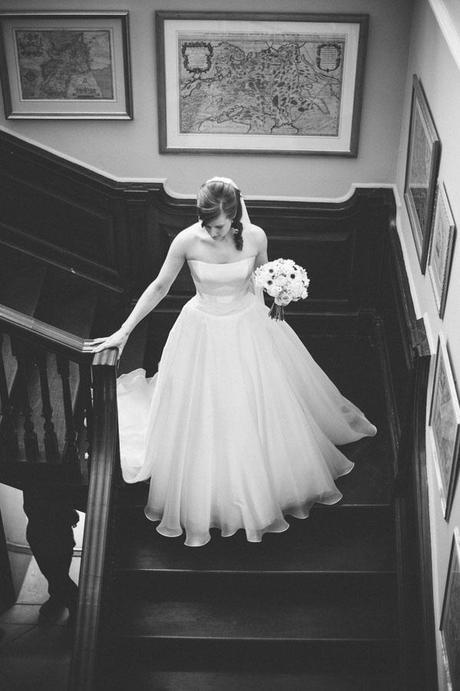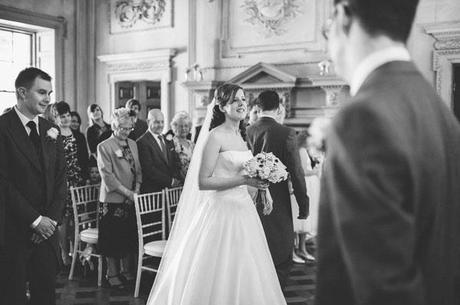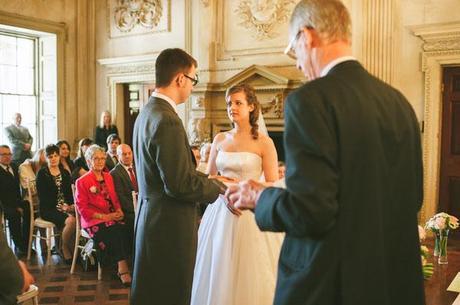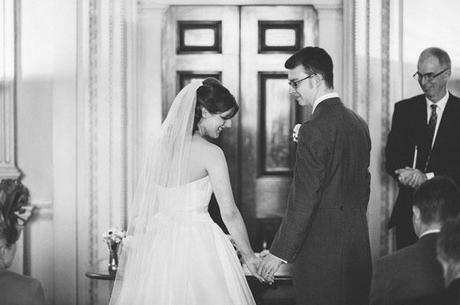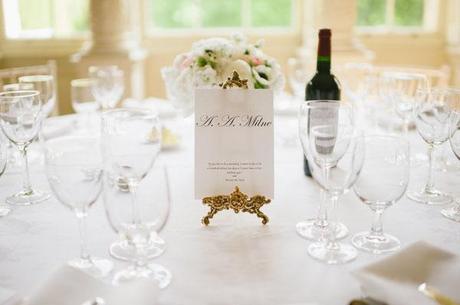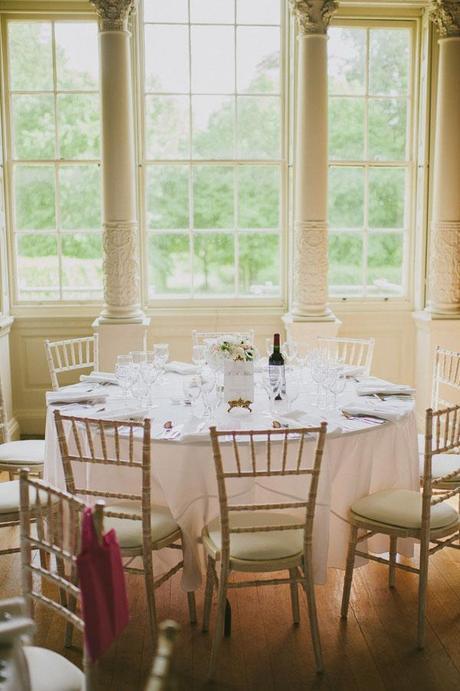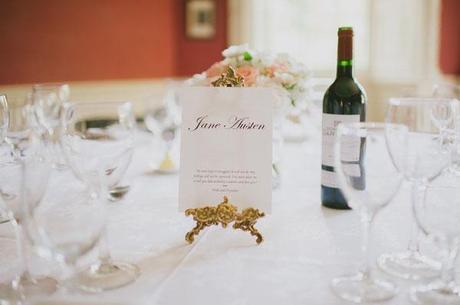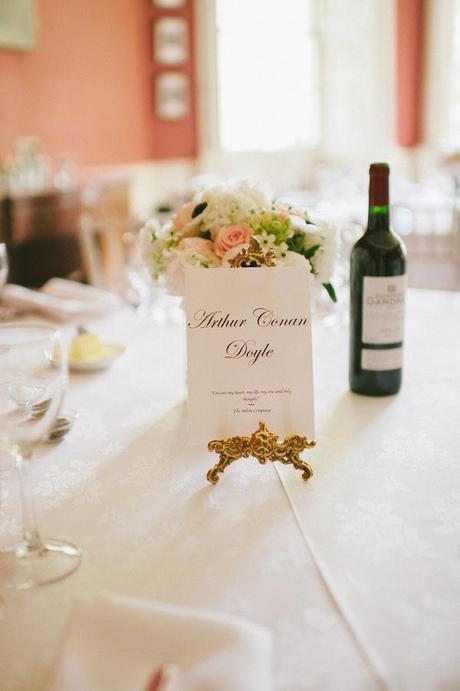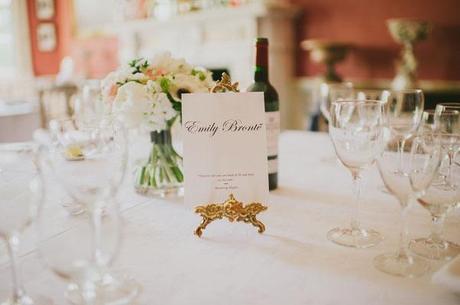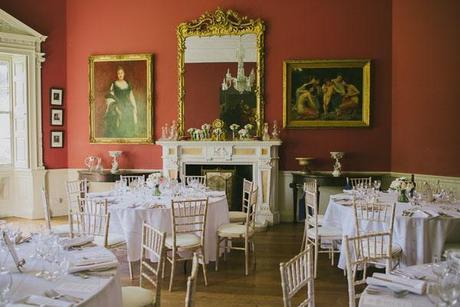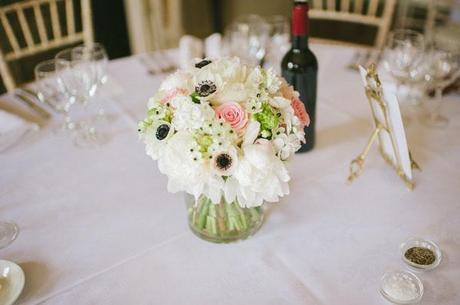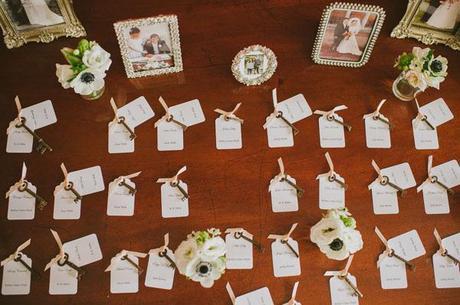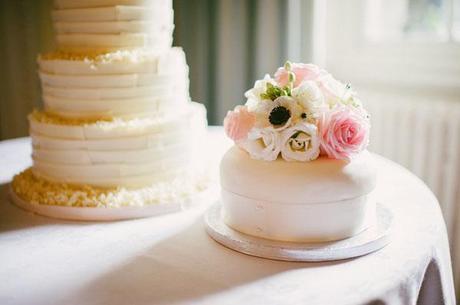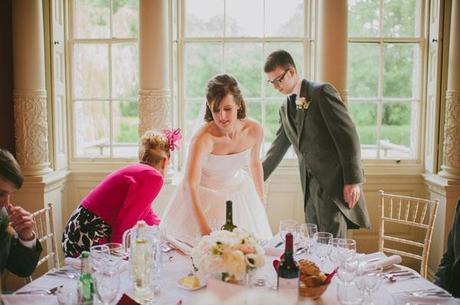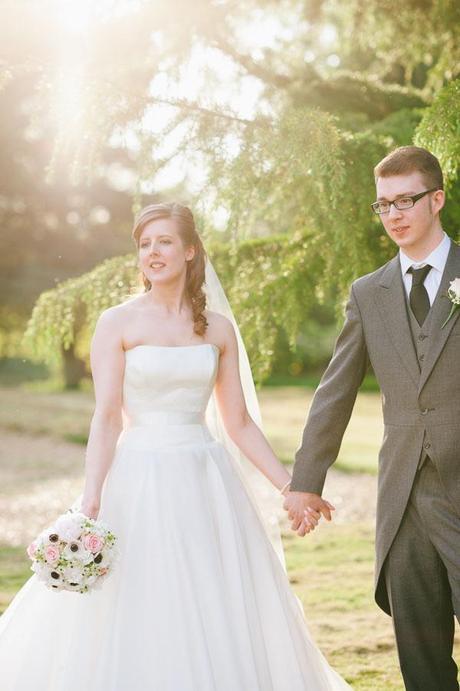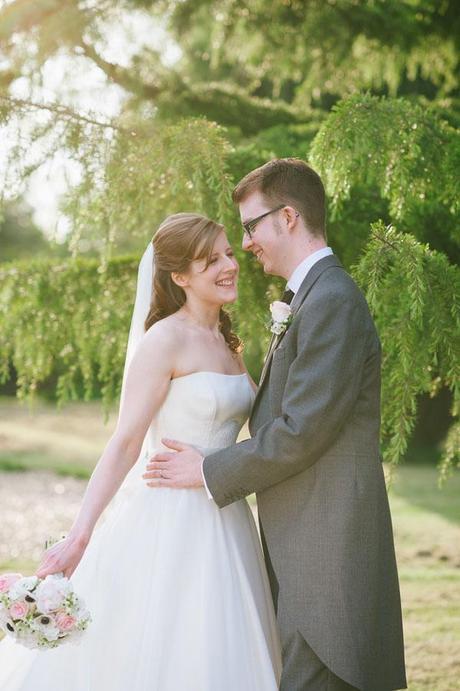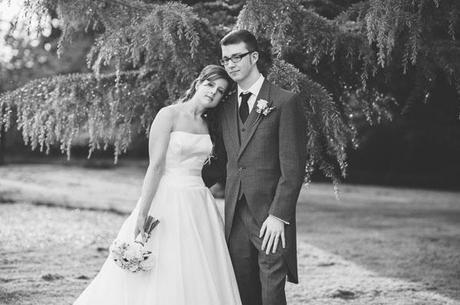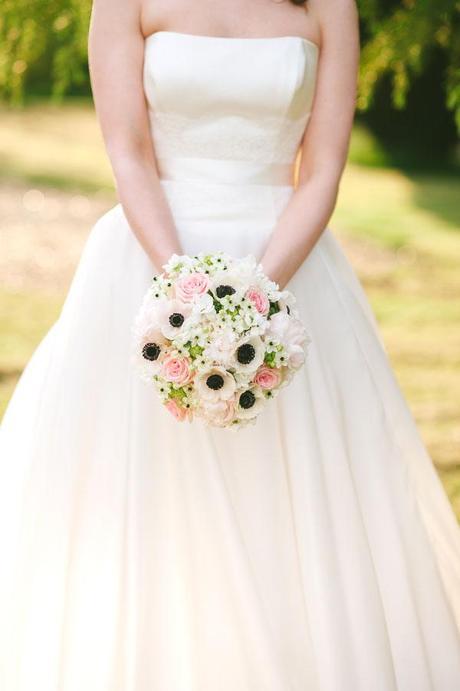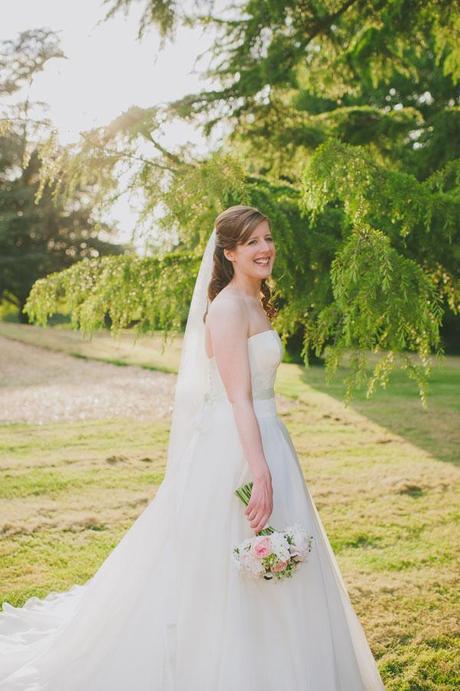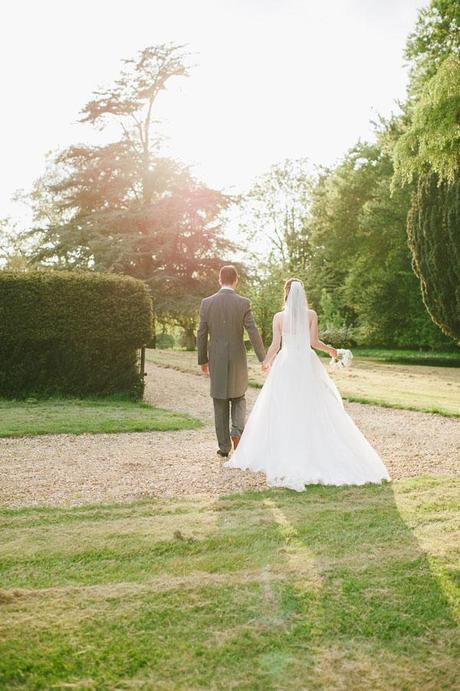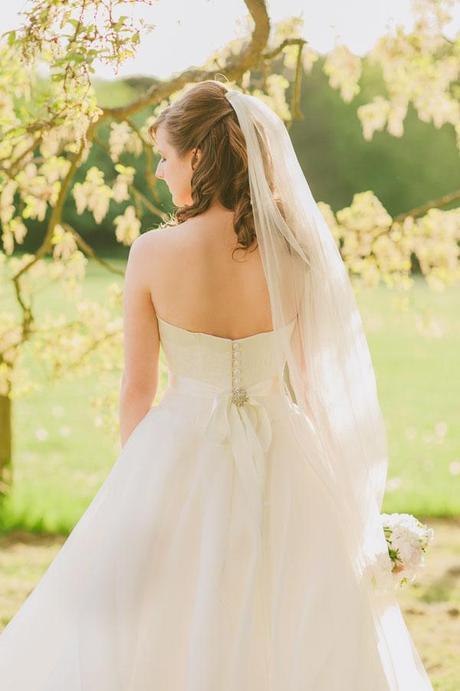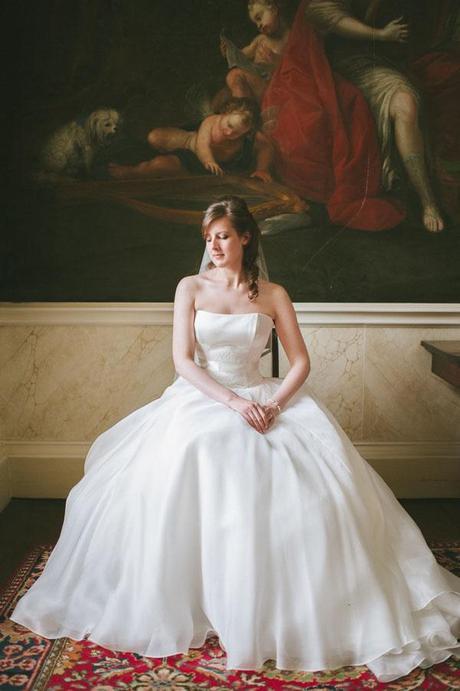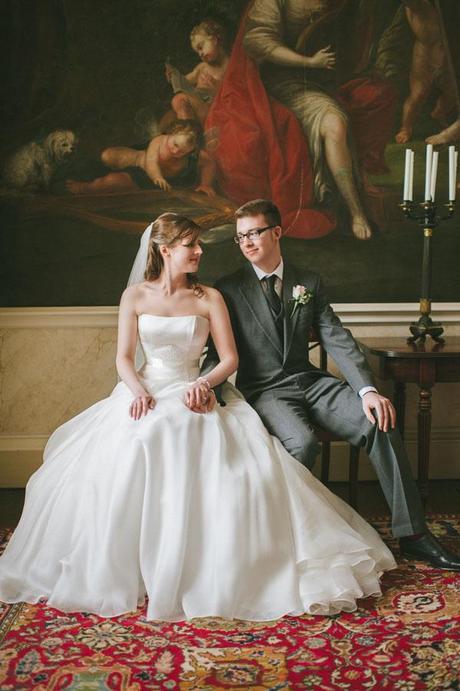 Wedding venue:
Trafalgar Park, Nr Salisbury
Wedding photographer:
Emma & Ian Davenport from Big Bouquet who both did a fantastic job of capturing our day as you will see from the photographs.
How long did you spend planning your wedding?
We got engaged in May 2011 (on Friday 13th!) so we spent just over 2 years planning our wedding.
Best bit of budget advice?
Don't forget to shop around on sites like eBay and Preloved. I bought my wedding shoes for £17.50 on eBay (they were brand new Monsoon shoes worth £60) and the veil to match my dress from Preloved for less than half price.
Invitations and stationery:
Our invitations from Olive Wedding Stationery but I made all of the on the day stationery myself.
Did you fall in love with your wedding dress?
Yes, I spent months looking for the perfect dress online and kept coming back to Beauty by Caroline Castigliano. It was actually the first dress I tried on, on my one and only wedding dress shopping trip and I decided straight away that it was the perfect dress for me.
Glitz and sparkle: the bride's accessories:
I wore a cathedral length veil with an ivory ribbon trim and a brooch (on the back of my dress) both Caroline Castigliano. James also bought me a pearl bracelet to wear (by Susie Warner from Notonthehighstreet.com).
The groom wore:
James wore a 3 piece gray suit (hired from Moss Bros) accessorised with pink plectrum cufflinks (one of his wedding day gifts).
Beautiful bridesmaids: what did your best girls wear?
As both my flower girls live in Australia and only arrived in the UK a week before the wedding, their dresses were made for them based on a pattern I had chosen (http://violettefieldthreads.com/collections/dress-patterns/products/chloe-dress-pattern). They both wore satin and tulle ivory dresses and had their own mini pearl bracelets.
Hair and make-up – did you DIY or hire a professional?
Katherine Jennings did both my hair and make-up and also styled my mom and grandmother.
Wedding flowers:
We really wanted our flowers to look simple, pretty and fresh. We asked our florist (Fiori by Lynne) to base all of the arrangements, button holes and my bouquet on three main flowers; anemones, roses and peonies.
Our flower girls carried posies which were mini versions of my bouquet and both our mums wore wrist corsages (these were beautiful handmade silver bands with white flowers).
The ceremony:
We had a civil ceremony in the Baroque Hall at Trafalgar Park surrounded by 40 of our family and friends.
Wedding readings?
We had one reading during the ceremony which was read by James' mum, Sheila. We wanted to choose something less traditional and more importantly something that our guests would genuinely enjoy listening to so chose 'A lovely love story' by Edward Monkton. We really enjoyed watching our guest's reactions during the reading and had so many compliments on our choice.
General styling – did your venue need much decoration?
We didn't feel that the venue needed much in the way of decoration as it is such a stunning location on its own. Apart from flowers the only decorations we used were framed photographs of our parents and grandparents on their own wedding days (as part of our table plan).
The wedding cake: traditional or quirky?
We had a 4 tier chocolate cake from M&S which both looked and tasted amazing (we ate the whole top tier ourselves after the wedding!).
Entertainment:
We hired a pianist (Hannah Ruth) to play during the ceremony to take advantage of the beautiful grand piano in the ceremony room. Hannah played a mixture of classical before and during the ceremony and then switched to more contemporary pieces during the wedding breakfast.
For the evening reception we hired a rock / indie covers band (the Jukeboxes). All of the guys in the band did a fantastic job and we only wish they could have played for longer.
On the day tips and advice:
Relax! All of the preparation has already taken place but don't be afraid to delegate to the best man/ushers if anything needs to be taken care of during the day.
Recommended wedding supplier list