Or, how many times can we repeat a single word in a blog post title…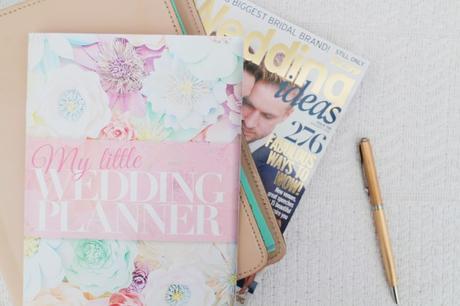 Whilst I really want to talk and chat about all things wedding on here, I'm a little reluctant for one or two reasons. Firstly, it's our special day, and do I really want all the details splashed over the internet? Probably not! Secondly, we're planning an Autumnal wedding in 2018. I'm not sure even I could stretch out wedding content to cover 2.5 years of blog posts!
What I have decided to do, however, is blog occasionally about weddings. I've got a few ideas for some rather more 'tongue-in-cheek' posts – things like "what they don't tell you about getting engaged" and even some guest posts from my other half! The first is a brief chat on what we've made a start on whilst 'planning our wedding planning.'
The Cake
Both of us being keen bakers, this was obviously the first thing we thought about. In an ideal world we really want to bake our own wedding cake. In reality we're not too sure if we fancy the stress of doing that! We're definitely thinking of staying traditional with the look (no cupcakes for us, thank you very much!), but steering away from traditional with the flavours. Does anyone actually enjoy the usual fruit wedding cake?!
(EDIT: Will objected most strongly here – saying he actually does like fruit cake…)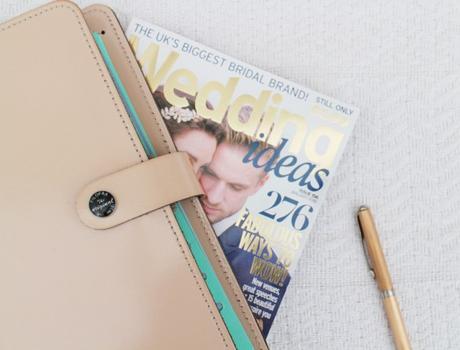 The Filofax
Of course planning such a big thing requires it's very own organiser, and what better to choose than a nude Filofax?! I've been after this one for a good while now (I even have the matching satchel – priorities right?!) so getting engaged gave me the perfect excuse. It's now getting full of magazine rip-outs, but I plan to give it a good proper sort-out soon. I'm planning on filling my wedding planner with receipts, budgets, inspiration – anything and everything!
The 'Maybe' Guest List
In all seriousness, one of the first things we were advised to do was write a rough guest list. This meant we were able to quickly rule out venues that were too small or (more often for us) too big. We now know roughly how many people we are likely to be inviting so, as long as neither of us suddenly gets popular, we can go ahead and start visiting some shortlisted venues once university is done and dusted!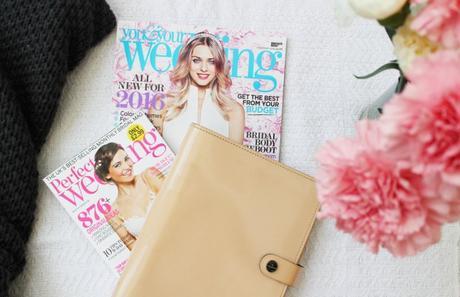 The Dress
Ah, the most important outfit of my life. I'll be writing more about trying on dresses in a few weeks, so I won't say too much here…but… I was torn between wanting to try alllll the dresses after getting engaged, and waiting a bit longer. I did go and try on some (5 or 6 I believe, one drizzly January afternoon) and in reality I'm still on the fence about it. I'm glad I got to experience it, it actually really improved my body confidence (I actually looked damn good in some of them), I know what I'm looking for now. But equally I'm worried I did it too soon, especially as I'm really quite taken with a dress that's likely to be discontinued this year…
The Wedding Fairs
So, apparently these are a thing?! I obviously knew about more local ones, where venues get in a ton of 'preferred suppliers' but a national wedding show was something I did now know about, and in all honesty the thought terrifies me. Even so this weekend that's exactly where me and W will be – wandering around the NEC courtesy of Debenhams to discover all things wedding. Here's where we come back with everything booked and ready to go…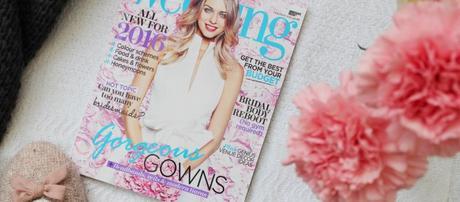 So, that's how our planning is going. We've got bookmarks of places we want to visit, we've got a rough guest list, I have a Pinterest board of approximately 2000 dresses. And we're off to experience the slightly scary-sounding world of wedding fairs. Wish us luck!
Do you have any advice for planning a wedding? What should we be doing?!