Booked as a post-exam relaxing break, this wasn't planned to be a foodie weekend. Obviously as massive lovers of good food we'd earmarked a restaurant or two we wanted to try, but we'd overlooked the fact that Suffolk is a county producing so much yummy stuff.  Every single thing we ate over the weekend was delicious, everything seemingly fresh and local. We found some real gems and I couldn't help but share!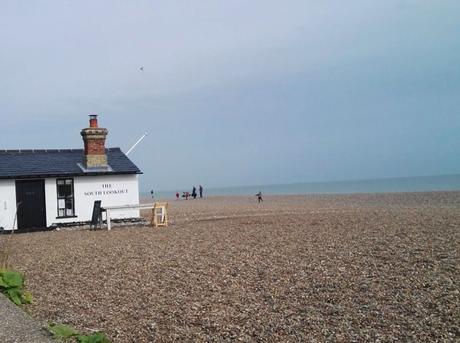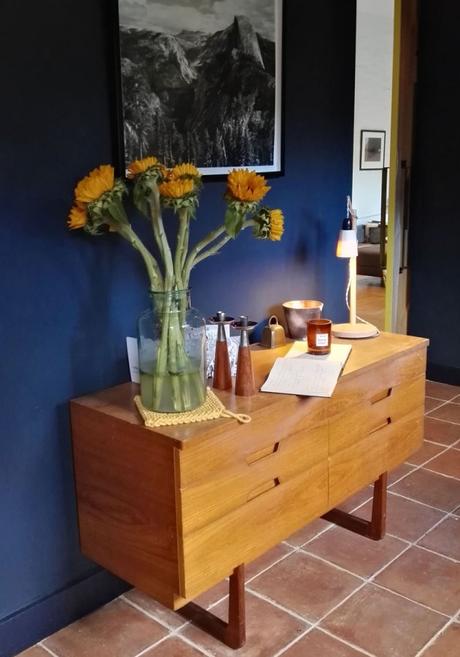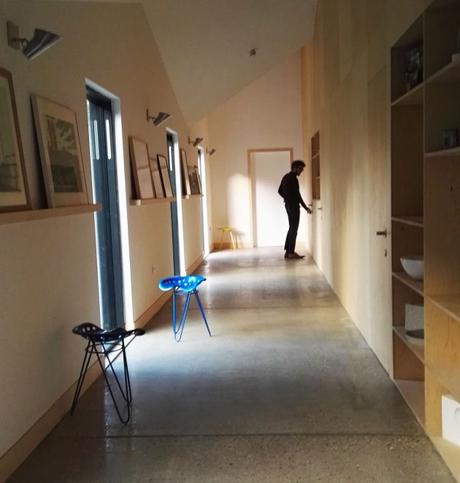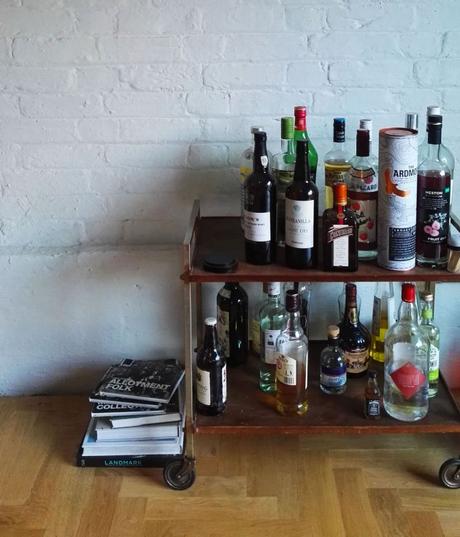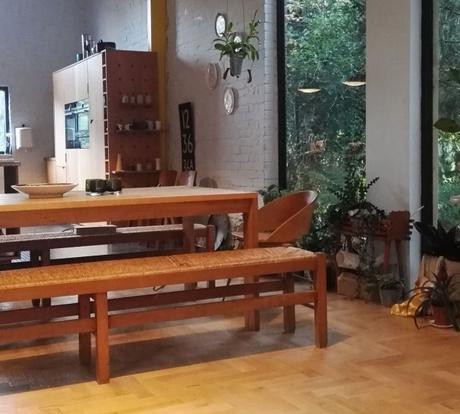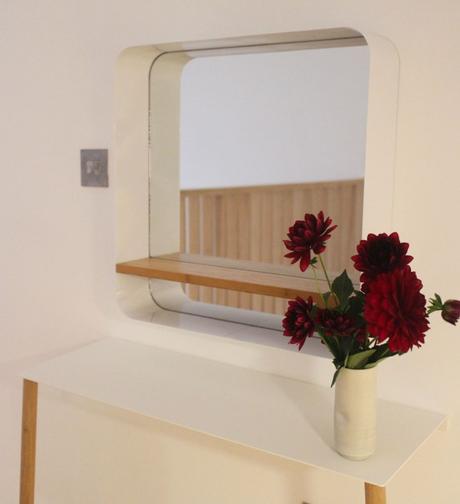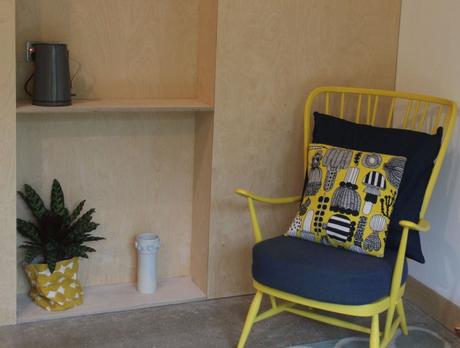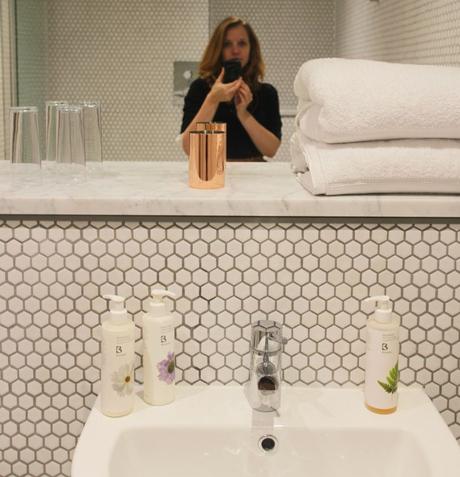 Our base for the weekend was the absolutely gorgeous
Five Acre Barn
, just down the road from Aldeburgh. Newly opened, it manages to combine modern with cosy perfectly. Think polished concrete floors, with fully-controllable under-floor heating. Think plywood, but combined with soft and luxurious bedding and blankets. The bath was an utter delight, and the bed so insanely comfortable I genuinely had to be restrained to avoid stealing the pillow. Bruce and David were the perfect hosts (and Ruby the Visla of course!), with Bruce's breakfasts being the best B&B ones I've eaten. Creamy scrambled eggs, huge full English's and a gorgeous hollandaise were all on the menu over the weekend.
Dinner on our first night was a recommendation from my parents – Sutherland House in Southwold. A little pricey than others in the area, we still spent less than £80 on a three-course (plus amuse-bouche) meal with wine for the non-driver (#winning). I enjoyed the best scallops I can remember, served with a glorious combo of pork belly, black pudding, apple and cauliflower. I stayed on the fish-theme with my main, ordering the Parmesan Crusted Salmon with Potato Soufflé. The salmon was a tad overcooked (possibly a victim of the massive portion), though the soufflé was a revelation and something W is going to recreate for me next date night! W was equally impressed with his meal, though admittedly we were both slightly put off by the serving of frozen grapes with his cheese board (both a fan of frozen grapes, but not at the expense of cold cheese) I finished with a perfect chocolate fondant, then fell asleep on the way back to the B&B…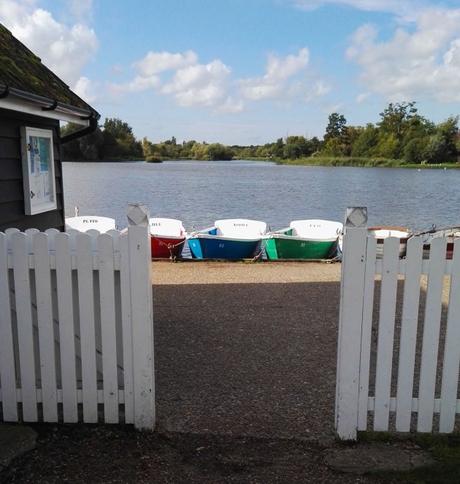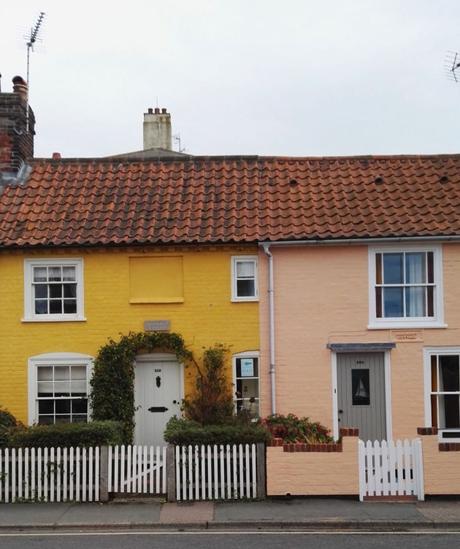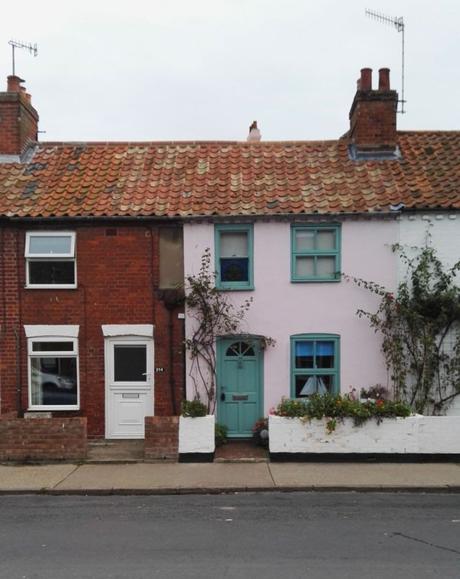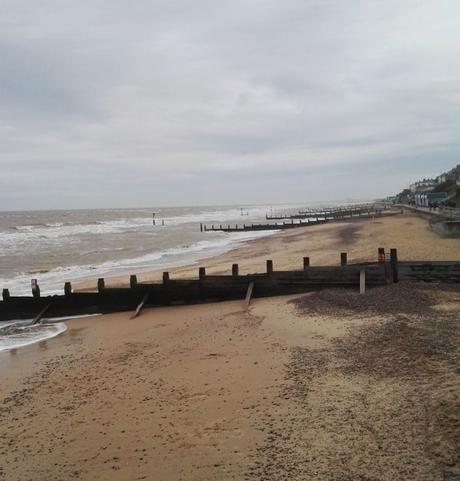 The next day was spent exploring. We wandered aimlessly around the streets and beaches of Aldeburgh and Thorpeness, popping into local delicatessens and drinking apple juice pressed before our very eyes. We'd heard mention of "amazing doughnuts" over breakfast (it's communal dining at Five Acre, a concept I loved). Obviously those two words were enough to encourage a drive over to Orford.
I want to live in Orford.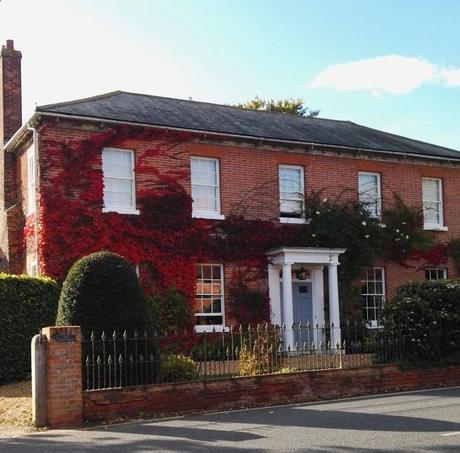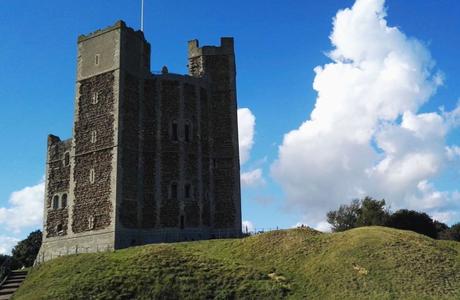 Orford is a tiny village, so picturesque. Full of old cottages with plants snaking up the walls, surrounded by gorgeous countryside and the peaceful quay. It's also home to some of the best foodie spots I've had the pleasure of visiting. There's highly recommended pubs and restaurants, there's the award-winning smoking house. But the star of the show is
Pump Street Bakery
. I'll be posting a full review in the next few weeks, but if you're in the area? Go. We drove back the next day so we could take bits home with us!
That night we'd had a bit of a fail with booking a table at the closest pub, so instead ate Fish & Chips in the dark on the beach. Every bit as romantic as it sounds – until you get the tell-tale drip from your nose that vinegar and cold air seems to cause!
Some local cider (and a bag of Peanut M&Ms) in bed, then I slept for longer than ever before. Bliss.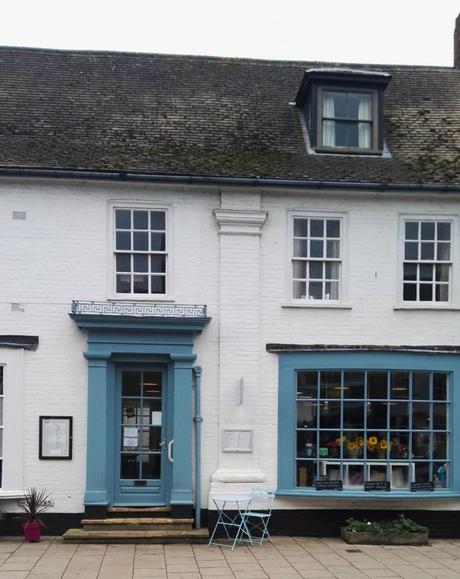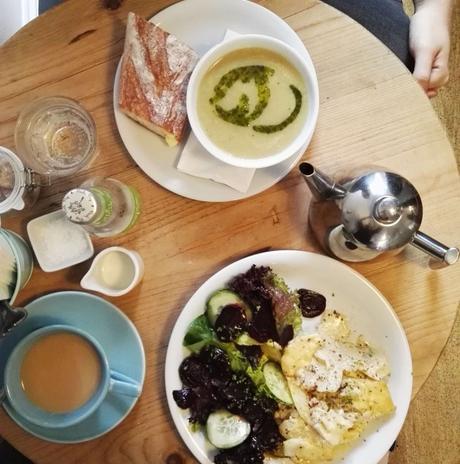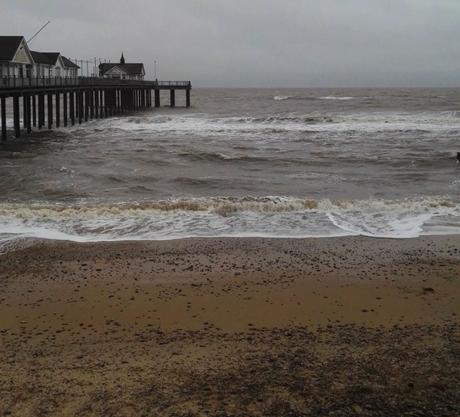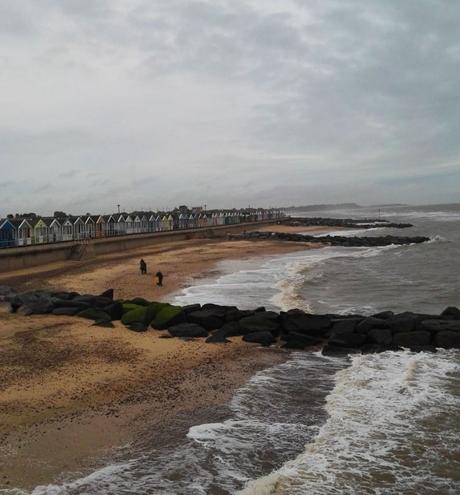 Reluctantly checking out, we detoured back to Orford to load up the car with as much as we could, before heading to Southwold. The weather let us down, with the wind so strong the pier was closed and our ears ached. We spent far too long in the Adnams shop, purchasing their own gin. We explored local galleries, picked up some Suffolk Salami (fortunately this is available in Wholefoods, as Sainsbury's own is no longer cutting it for me…). We lunched at Fifty One Cafe, where my Smoked Haddock Gratin hit the spot perfectly. Warming and comforting, plenty of cheese, and a really tasty beetroot salad (and 4 cups of tea!) to accompany. W's Celeriac Soup was also hugely enjoyed.
With that, we started the long journey home – it took us two hours to get from near Canary Wharf to Putney (just under 10 miles!) so we were glad of the Pump Street Doughnuts we'd bought!
Suffolk was such a delightful county, and one I really wish we'd visited sooner. We know we'll definitely be back!
Have you ever visit Suffolk? Where do you think is best for foodies in the UK?