Wedding Invitation Etiquette: Do's and Dont's
So, you're planning your invites and you want some basic do's and don'ts? Well, look no further. Here is some basic etiquette advice for both the invitations and the big day itself.
This is very rude on the guests part, but you shouldn't kick up a fuss or worry too much. Simply ask someone to find the guest a seat and let the caterers worry about the food. That guest who didn't RSVP and shows up anyway:
Caterers typically make 10% more food anyway, just in case more people show up than anticipated!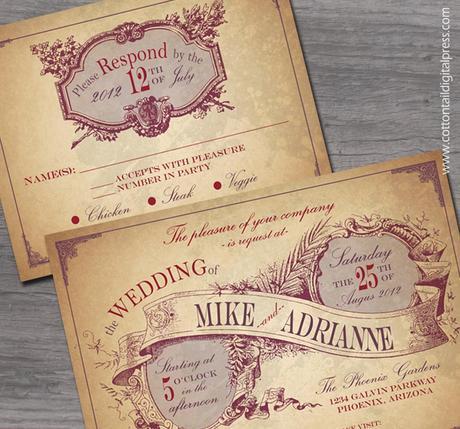 Your friend and their partner broke up:
This is something that could happen to anyone at any time. You have a friend who just broke up with their partner and they were both invited to the wedding. A simple way to plan ahead of time for this is to not name the partner on the invite, simply say "and guest". That way, your friend is free to bring someone else should the worst happen.
Ever since Kate Middleton stepped out in her stunning lace wedding dress, lace wedding invites have been all the rage. And it's a craze that's not likely to die out soon. Lace is beautiful, and it can add a rustic and elegant touch to your wedding invites. Get your lace wedding invitations by pure invitation today to add that glamorous touch to your big day.
Guests who show up with their children:
Situate the family table at the side or back of the room, this way parents can whisk their kids away quickly if they begin to make a scene. When you send out invitations to friends with children. Etiquette says that you could add the details of a reputable babysitter in their area who would be happy to have the kids on the day of the wedding. That way, parents can attend the wedding whilst be child free for the day.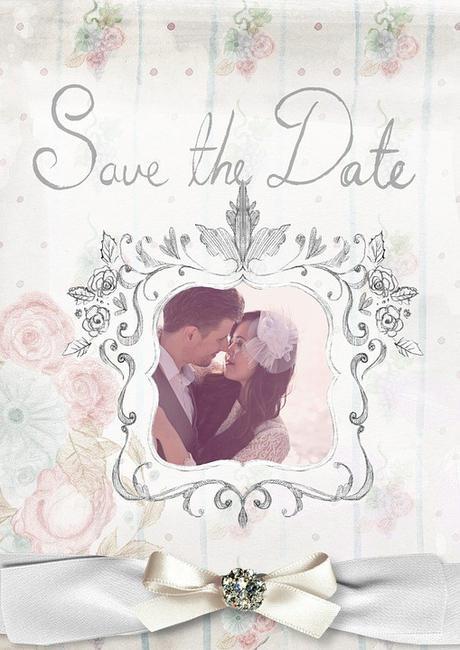 Asking for money versus a gift:
It's becoming more and more common to prefer money over a gift. Especially if the couple is moving into a new house or want an expensive honeymoon to somewhere more exotic. But, I see it as being quite rude to mention this in the invitations. People will give you money or a gift based on their personal budget circumstances, and it is their choice to make.
The appropriate timeline:
Save-the-date cards are becoming increasingly common. These should be sent approximately 6 months before the wedding. Actual invites should be sent out 5-6 weeks before the wedding. Thank you cards should always be handwritten vs digitally sent, and these shouldn't be sent out any later than 2 months after the wedding.
There you have some very simple do's and dont's for your wedding invites and the happiest day of your life. I hope you have an amazing day and that nobody shows up out of the blue. Have a great time and remember to send out your thank you cards soon after the big date!