Hope you all are doing well and enjoying the weekend. I am sure we all are enjoying as there are many discounts in stores and on online shopping as well.If you have been following us on Instagram or Facebook , I recently posted a picture about this.You can follow us on Instagram here and Facebook here I usually shop online a lot and so today I will be reviewing a website which sells essential beauty stuff. I recently shopped from Aplava.com which has online beauty products from various brands. Lets take a look on my shopping experience and the products I bought.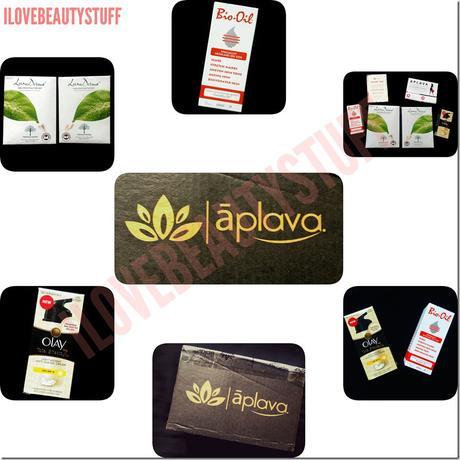 About Aplava: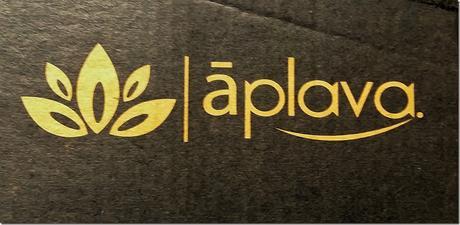 Just as the name suggests, Aplava wants to give its customers an experience of divine purity. Beauty is you!
As a startup beauty company, we strive to bring an unparalleled assortment of prestige brands, household names and niche, cult beauty brands, all on one site. Our professional team of Dermatologists and Beauty advisors has cherry picked brands across a broad range of product categories including Skincare, Hair care, Bath & Body, Make Up, Fragrance, Sun & Travel, Intimacy, Shaving, Candles and Aromatherapy, Mom & Baby & Homecare. To make your experience worthwhile and easy, the team has developed a mechanism to advice and recommends products based on your skin type and skin concerns. Use the Personalized Beauty section on your profile page to get customized recommendation for your daily skin routine.
My Review on Aplava: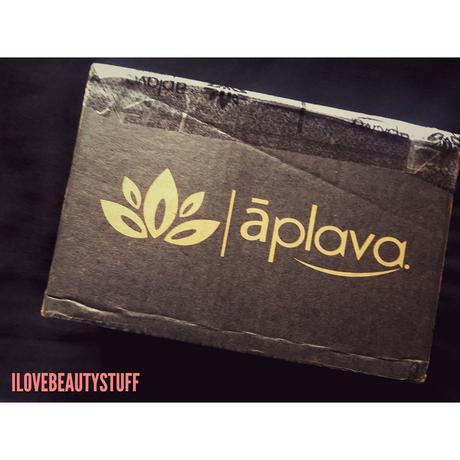 Aplava is a website which has all the beauty and makeup essentials stocked up. The website is simple to use and user friendly. It was easy for me to shop and select a product.
I really like their Personalized Beauty section where you get started with a personal profile quiz and they give you a regimen for your skin and also the products that you can use. for your skin type.
Now coming to my shopping experience, I had a really good and hassle free experience with them. I ordered my haul from their website on a Sunday which took 3 to 4 days to reach me.
I received it in the best condition and all the products were bubble wrapped and were safe during transit.
They have brands like Korres, Coloressence, Olay, Vichy, Natio . They have their own brand as well and sell makeup brushes online from their range.
Aplava provides express shipping above Rs 999 , any order below that is charged for Rs 50. You can pay through debit card, credit card,cash on delivery.
All the information is provided on their website.You can check it here
I ordered the following products from them( I would be reviewing them soon):-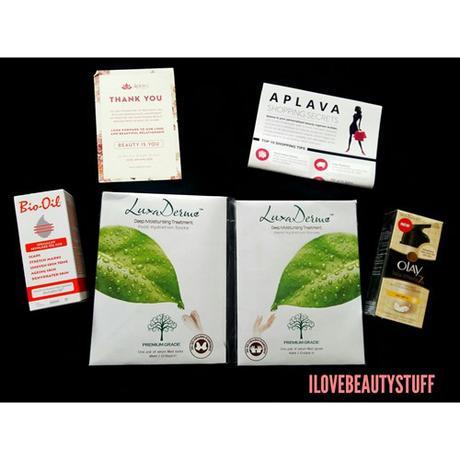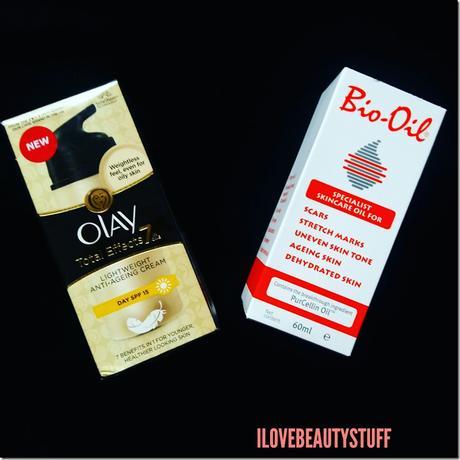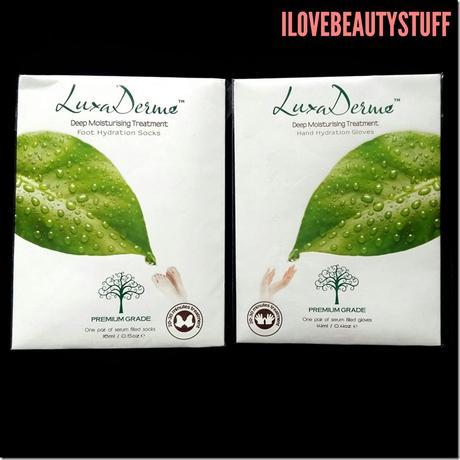 1) Olay Anti Ageing Cream
3) LuxaDerme Deep Moisturising Treatment Foot Hydration Socks.
4) Luxa Derme Deep Moisturising Treatment Hand Hydration Gloves
I am really happy shopping with them . Infact I have a wishlist pending which would be fulfilled soon. But I feel they should add more drugstore brands.
Overall, Aplava is a really good website to shop . So have you checked the website ?? What do you have to say about them??
Please leave your comment below..
Tags: Aplava, aplava haul, aplava review, aplava review beautyblogger. beauty, bblog, bblogger, beauty blog, beauty blogger, beautyblog, biooil, fashion, fashionblogger, haul post, ilovebeautystuff, luxaderma, luxaderma foot socks, luxaderma hand gloves, olay anti ageing cream, online, online shopping, onlineshopping site