Hello everyone,
I am back again with a very interesting series of posts. We all love using makeup and its like the most essential part of our life.
But looking at the cash crunch that's come in or for those teens with a little pocket money, its totally important to buy makeup at a budget, so I decided to write a post on it.
The ones I am listing below are priced under Rest 300 and are effective. In this post , I will be writing all about the lip products i.e. Lipstick, Lip liners, Lip-gloss and Lip balms.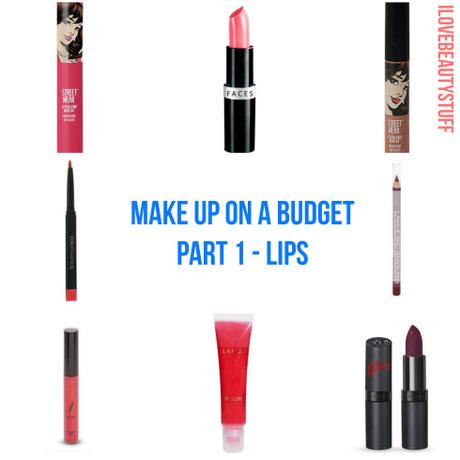 Lipsticks on a Budget:
1) Lakme Enrich Satin Lipstick-
Priced at Rs 260, these Lakme lipsticks are a great deal. I have used almost five shades from these and they are well pigmented, glide on easily and have a good staying power. Definitely worth trying.
2) Rimmel Kate Moss Lipstick: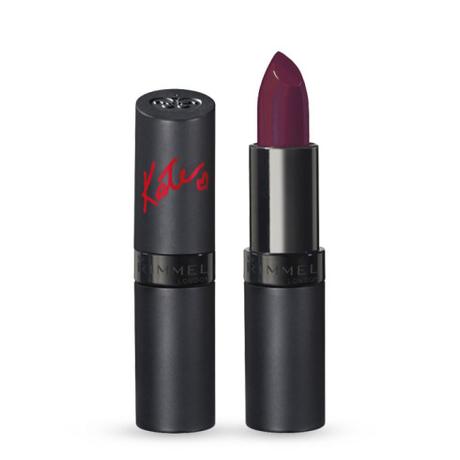 Priced at Rs 275, these are my favourites. I have almost all shades in these, they are super pigmented , creamy and apt for casual and party wear.
3) Elle 18 Colour Pops:
Well I am sure , we all have used these or at least heard about them. Priced at Rs 120, this one has a good staying power and has even has that moisturizing effect on the lips.
4) Faces Go Chic Lipstick-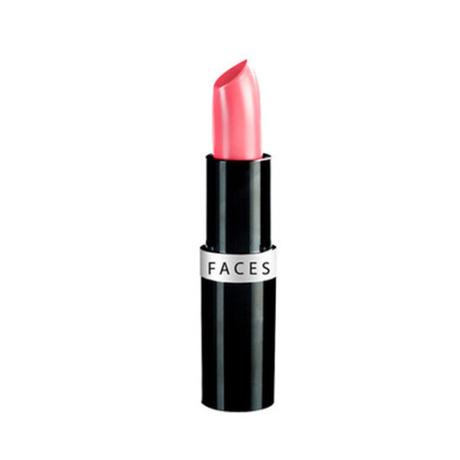 Priced at Rs 249, Faces Go Chic Lipstick has a creamy texture, glides on very well and is cheap and affordable.
Lipgloss on a Budget
1 Street Wear Color Rich Mega Shine Lip Gloss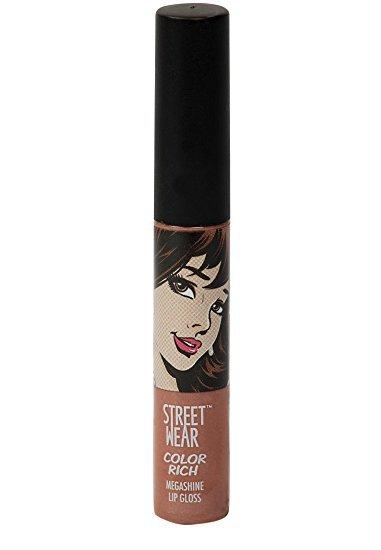 Priced at just Rs 170, Street Wear has some good lip gloss shades. It has a cute packaging and it is totally glossy and apt for day and night look.
2) Lakme Lip Gloss-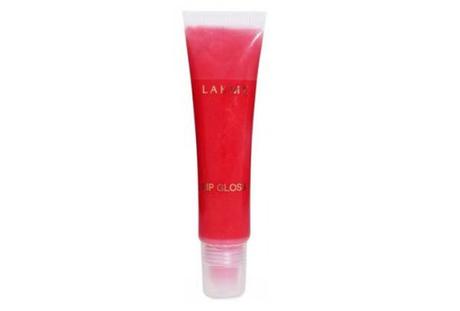 If you have been looking for some shimmer lip glosses, then these are the one you need. Priced at Rs 180, they come in tube form and are totally easy to apply.
3) Faces Go Chic Lip Gloss
Just like their affordable lipsticks, these lip gloss come with a wand which makes it easy to apply it. High on shine yet an affordable one.
Lipliners on a Budget-
1) Lakme Perfect Definition Lip Liner Pencil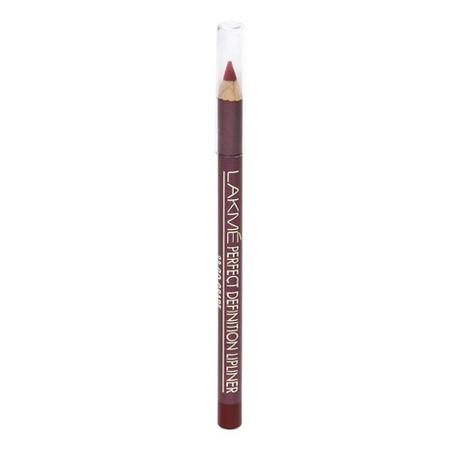 To make our lips look defined and plump, it is important for us to use lip liners. Lakme perfect definition lip liner pencil makes it easier to line the lips and get the perfect shape. Priced at Rs 250
2) Coloressence Lip Liner Pencil
Priced at Rs 145, Coloressence Lip Liner Pencil comes in a twist up pencil form and is creamy and super pigmented.
LipBalms on a Budget-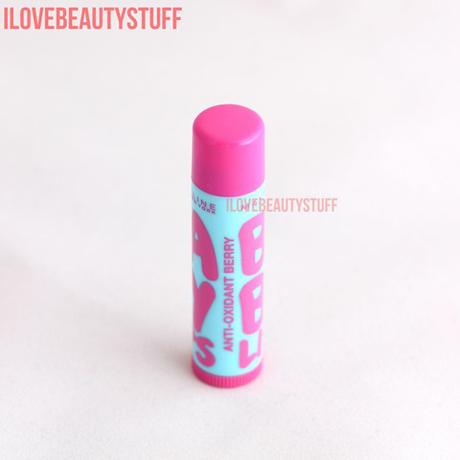 Lip balms are available totally in affordable prices. Brands like Maybelline, Vaseline , Nivea provide good quality lip balms. My favourite is Maybelline Baby Lip Balms of course.
So here is a list of some budget lip products. Do comment below and let us know which are your favourite ones from these??
Tags: bblog, bblogger, beauty, beauty blog, beauty blogger, beautyblogger pune, blog, blogger, blogging, ilovebeautystuff, indian beauty blogger, indianbeautyblogger, lakme lipstick shades, lakme 9 to 5 lipstick shades, lakme lipstick pink shades, lakme lipstick shades with price, lakme lipstick shades price, lakme lipsticks shades, lakme 9 to 5 lip color shades, l, lip balm, lip glosses , lipgloss, lips, Lipstick, maybelline lip balm