I cant believe November is already here, like this year has gone so quick and its going to be New year after the next month. Today I am going to be listing down some of my favourites for the month of November.
As November is all about winters, My skin which is usually oily tends to become a bit dry and so it needs that extra moisture. So I have been using some new products which I am going to be reviewing soon. Here we go with the list:-
Himalayas Age Defying Hand Cream:- Now may be its just too early to start using such creams for my age but somehow I really wanted to try this out. Though Himalaya has been a known brand ,I have hardly used their products. So when I purchased this and after using it I have been loving it . Priced at Rs 160.. It makes my hands smooth and soft. I will be reviewing this in my coming posts.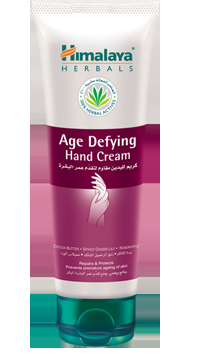 2. Kiehl's Midnight Recovery Concentrate : My skin type is usually oily so I never thought that using oils on my skin would be suitable . But this myth was busted by Kiehl's Midnight Recovery Concentrate. It is a bit oil kind of serum but it just disappears after being applied and I wake up with a fresh glowy face in the morning. Perfect for winters.
.3. Maybelline Anti Oxidant Lip Balm:- I have used like a tons of these and it still remains my personal favourite. You can check the review here.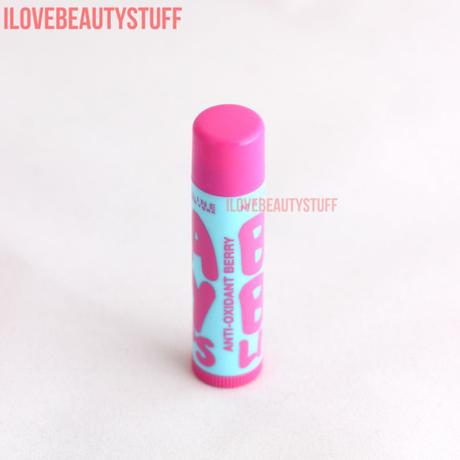 4. Himalaya Neem Peel Off Mask- Another amazing product from Himalaya I would say. This peel off mask comes in a gel form and you can peel it away once it dries up. Detailed Review coming up soon.
5. The Body Shop Tea Tree Skin Clearing Face Wash:- This is again one of my favourites for November . It cleanses my skin well and helps in reducing acne.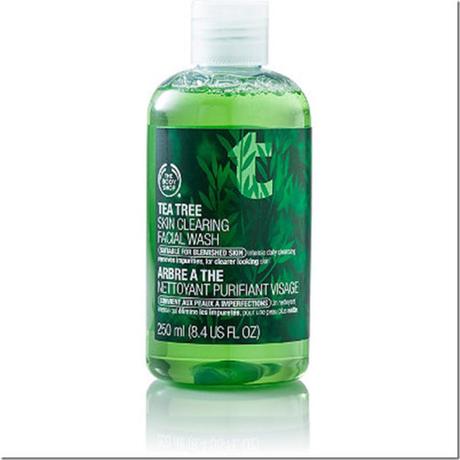 So these were my favourites, do let me know yours.