ONLINE SHOPPING
❤ ❤ ❤ ❤ ❤ ❤ ❤ ❤ ❤ ❤ ❤ ❤ ❤ ❤ ❤ ❤ ❤ ❤ ❤ ❤ ❤ ❤ ❤ ❤ ❤ ❤ ❤ ❤ ❤ ❤ ❤ ❤
Are you looking for the areas where your site can improve? Or may be you are looking for websites layouts that are doing better than yours? If yes, this section might help you.
I am no expert but what really stands out visually is no brainer either. This is what I felt when my eyes caught a glimpse of men's clothing terms on Jack Threads. To some, it might seem cluttered, but to me it was very well placed and will attract shoppers for sure. Like,if a buyer wants to buy only sneakers, but neatly put other categories will at least get him click on them too.
www.jackthreads.com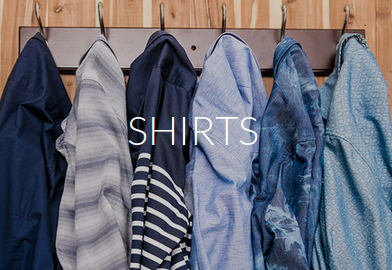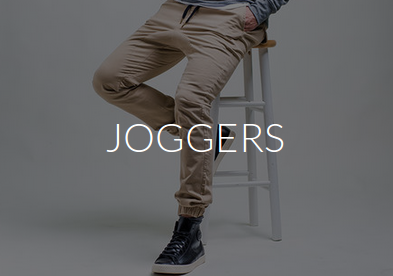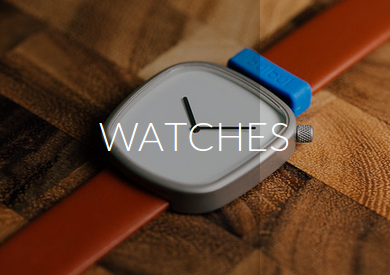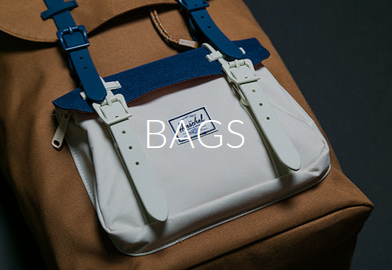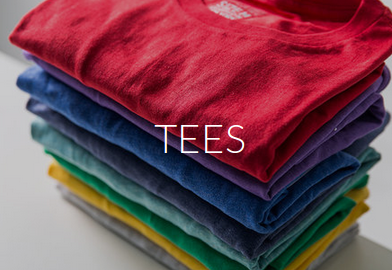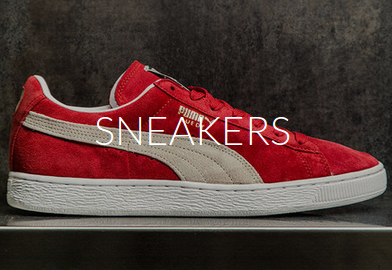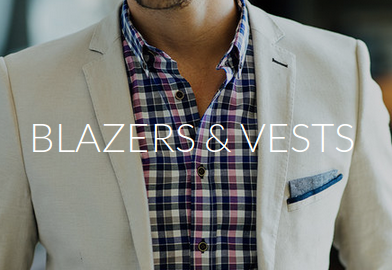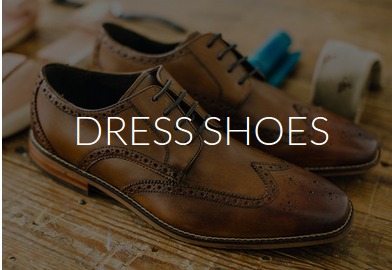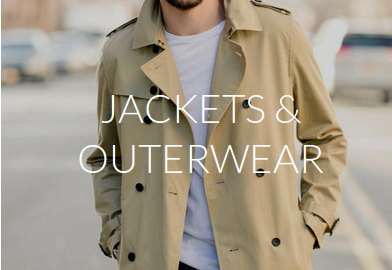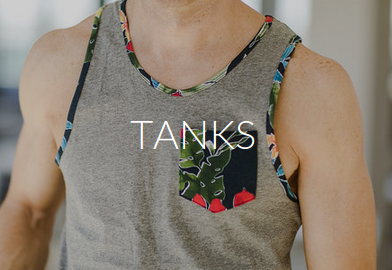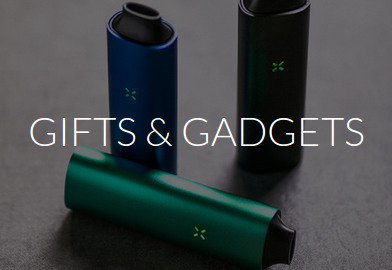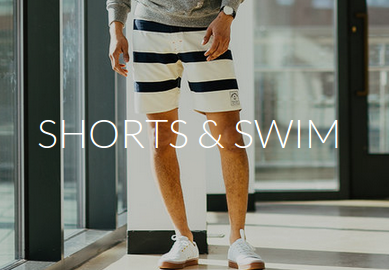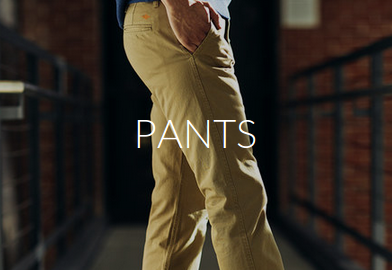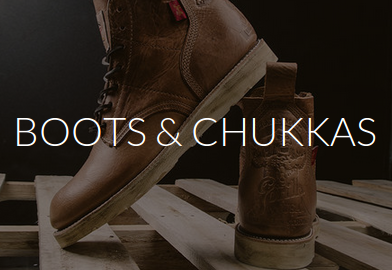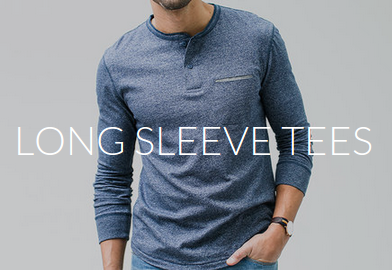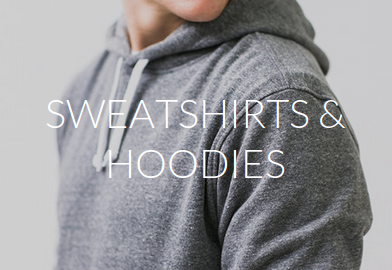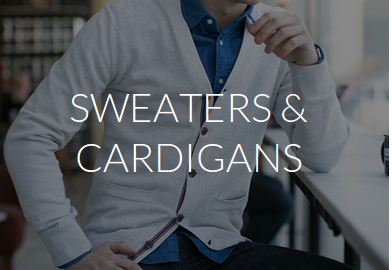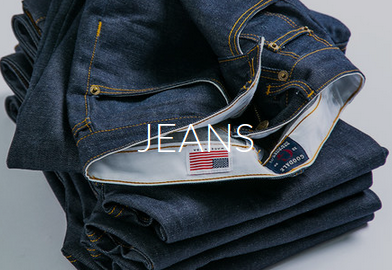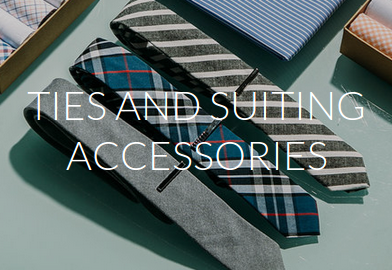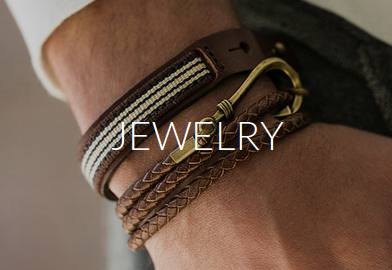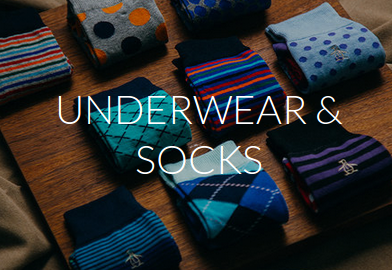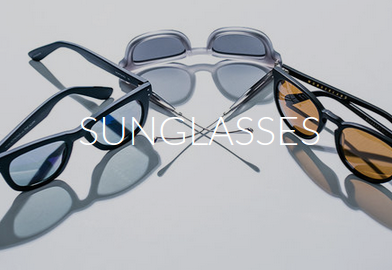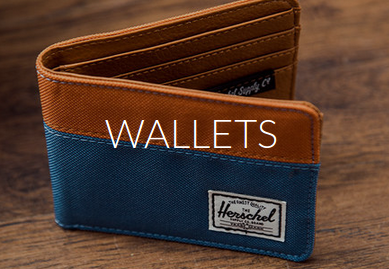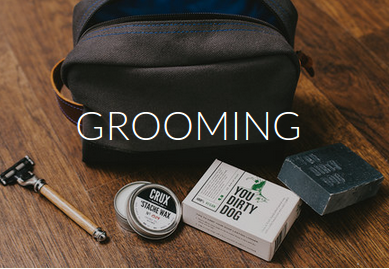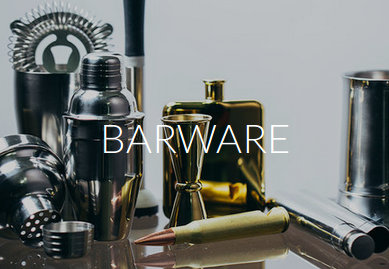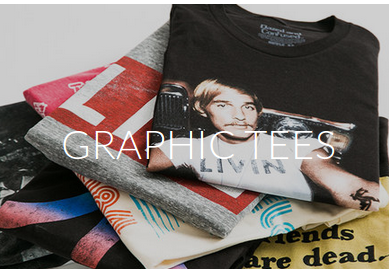 For The Shopaholic In You
Tell me what you think of such layouts? Any website that you find really appealing?
Never miss A Post

  :
NEWSLETTER | FACEBOOK | TWITTER |  GOOGLE+ 
Disclosure Policy
.