The City Harmonic, is an award-winning raucous band known for its eclectic modern hymns and worship anthems of longing, hope and celebration. Their new album, WE ARE released through Integrity Music on September 4. When I heard they had a new album out, I couldn't wait because I've heard their sound and LOVE it! This album will not let you down, I can confirm that now!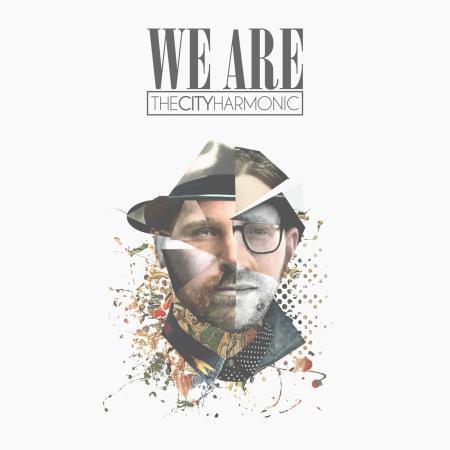 The City Harmonic was formed through the sweat, joy and tears of urban mission. From a crucible of small churches of various denominations in Hamilton, Ontario, calling themselves TrueCity, the heart and line-up of the band was fused. Grappling with the struggle of everyday people and writing songs for worship fueled by a "together for the good of the city" ethos, The City Harmonic returns with its third full-length album.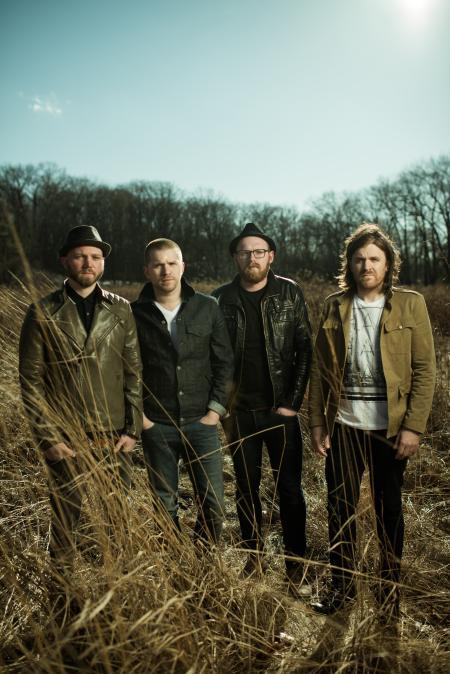 WE ARE (#WeAreTheCityHarmonic) was composed by The City Harmonic members Elias Dummer (lead vocals, keys), Eric Fusilier (bass), Josh Vanderlaan (drums) and Aaron Powell (guitars), and produced by Jonny Macintosh. The album bursts with a renewed commitment to the band's original pulse. With eleven authentic expressions of worship and unity, WE ARE captures what gets them up in the morning and keeps them grounded come what may. 
From soaring anthems like "Solid Rock" and "Maranatha" that call believers to loudly declare their praises to the quieter moments of devotion in "Still and Small" and "One," WE ARE builds on the truth that in Christ, we are one. As the album's first single and video, "We Are One," boldly proclaims:
All life and death and what's to come belongs to Christ
So here we stand, hands lifted high, the very hands and feet of Christ,
No holding back, no wasting time for we are one… to the glory of the one true God
About The City Harmonic: Born out of a church unity movement in the blue-collar steel town of Hamilton, Ontario, The City Harmonic formed in 2009 after leading worship for inter-denominational student events. By 2011, the band had won its first Gospel Music Canada Covenant Awards, including one for Modern Worship Song of the Year for the anthem "Manifesto," a rallying cry for believers around the world. More Covenant Awards, a Juno Award and a Dove Award nomination followed as the band released the critically acclaimed albums I Have A Dream (It Feels Like Home) and Heart and introduced the songs "Praise The Lord," "Holy (Wedding Day)," "Mountaintop" and "A City On A Hill" to churches and radio stations internationally. 
More band, tour and album news can be found at their Website ===HERE! Be sure to check them out on Facebook, Twitter and Instagram too!!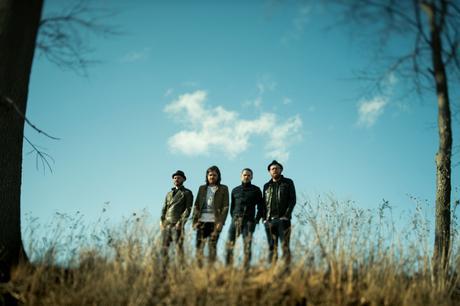 I was provided with a complimentary digital copy of The City Harmonic's album in exchange for an honest and unbiased post.
~ ~ ~ ~ ~ ~ ~ ~ ~ ~ ~ ~ ~ ~ ~ ~ ~ ~

It would be great if you would stay connected with me!! You can follow me on Twitter @DebiL1611, like me on Facebook at 2014 and Beyond, circle me on Google+, follow me on Tumblr, Instagram and Bloglovin', subscribe on YouTube, or connect with me on LinkedIn and Pinterest.

Please make sure to visit my homepage and subscribe to my blog for more great posts on running, fitness and lifestyle topics as well as food, product, music and book reviews, and more!