Animax is adding two new exciting series to its current line up, K-On! and 07
-Ghost.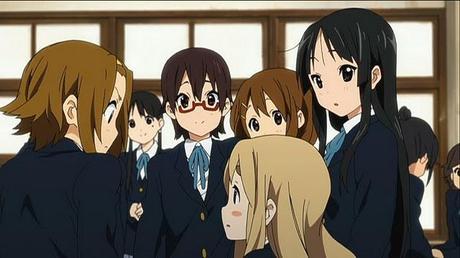 K-On! follows Japan's hottest anime girl band, consisting of Yui (guitar), Ritsu (drums), Mio (bass), Tsumugi (keyboard), and Azusa (guitar) as they aim to be the hottest band in school.
Threatened to disband due to a lack of members, Ritsu and Mio recruited Tsumugi to play keyboard and Yui, whom the duo thought is a guitar prodigy but could only actually play castanets. Comedy ensues, but they later helped Yui learn the guitar for real. Lastly, they get Azusa to play the guitar and become a full-pledged group in time for the school festival.
Watch these five girls, who happen to be the first ever fictional characters to land on the Japanese top album charts, every 7PM, Mondays-Fridays on Animax.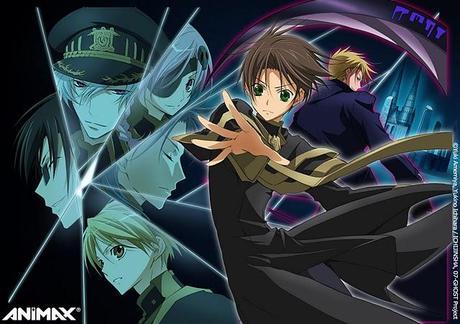 Meanwhile, the Gothic-fantasy 07-Ghost is set in Barsburg Empire, which is comprised of seven unique districts. A former slave, Teito Klein, attends the empire's military academy as he can use Zaiphon, magical powers that are rare and valuable due to the ability to heal, attack, and manipulate.
Teito later learns that he is actually the prince of the destroyed Raggs Kingdom, but he was caught eavesdropping and was consequently sent to prison. He escapes but gets injured. Three bishops rescue him, and he gets protected by seven mythical beings called the 07 Ghosts that are exceptional Zaiphon users as well.
Catch 07-Ghost every 7:30PM, Mondays-Fridays after K-On! on Animax, and know more about K-On!, 07-Ghost, and other Animax shows by clicking here.