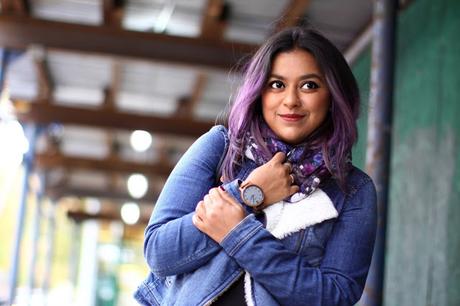 Hey Loves, 
First off, let me start by saying that I'm not one to wear a watch and I recently posted this exact phrase on my Instagram
(if you're not following me, get out of that ditch and follow)
BUT when I saw this cool watch from JORD watches, I couldn't wait to wear it. It is so my style. What's cooler than a wood watch? Nothing my friends. Nothing. I have been wearing my one of a kind wooden watch non-stop. My boyfriend Danny has even tried making a move on it. Thank goodness my watch came sized to fit! 
Watches are a fun and easy accessory to style. I was worried that the wood color would look awkward on my skin tone however I think it's actually the perfect color.
JORD Wood Watches
has turned me into a watch wearer. Trust me, it doesn't sound like much of an accomplishment but it is. Check out my look and make sure to keep scrolling for the giveaway and the link to my exact watch.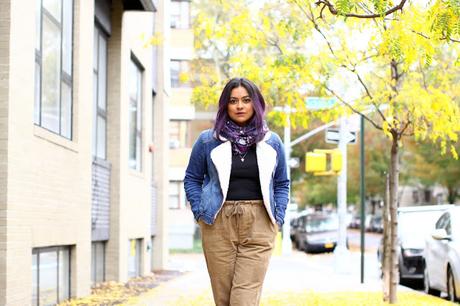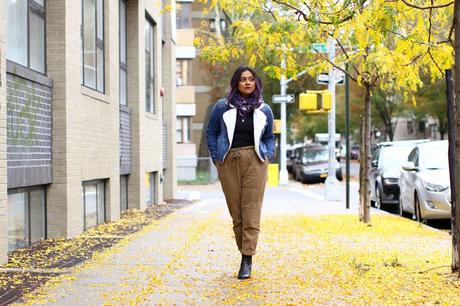 Outfit Details:Jacket:
Target/
Pants: 
Zara/
Shirt
:Old Navy/
Scarf:
Torrid/
Boots:
Sam Edelman/
Bag:
MZ Wallace
Watch: Find Here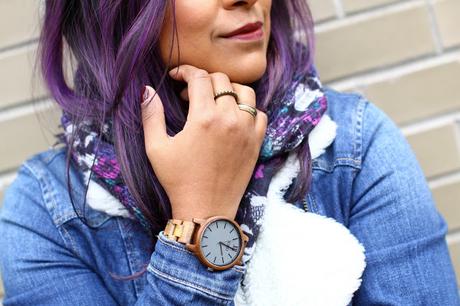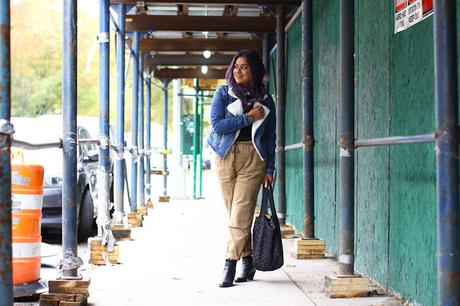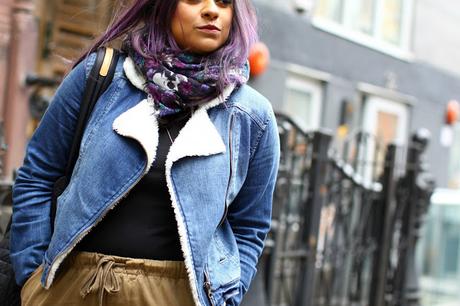 Since I KNOW you're loving my unique watch, JORD has given you guys a chance to WIN a $75 gift certificate for your OWN Wood Watch! The best part is that every and anyone who enters automatically will get a $20 e-gift card (expires 2/28/17) - Basically, everyone's a winner!
CLICK HERE
to enter the giveaway and the winner will be contacted by JORD. Contest ends
11/27/2016

This Post Was Sponsored By JORD Wood Watches
Wooden Wristwatch