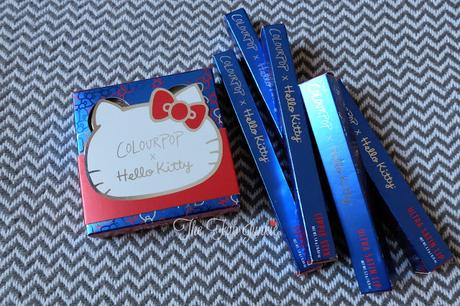 Hey Loves, 
I'm super duper excited to share the new
ColourPop x Hello Kitty
collaboration. First off, it's been a while since I bought a new makeup collab AND THIS is my first
ColourPop
purchase. I know, crazy. I truly feel that I'm one of the last bloggers on earth to try ColourPop. None the less, it's here and it's in my hands.
(Screaming with excitement right now).
I received a couple of text messages that morning they launched the collection and I'm thankful for those friends in my life. I feel as if it was the universe telling me it was time to bite the beauty bullet and buy some ColourPop! 
I didn't get everything in the collection because some of the colors weren't for me and they had a bunch of glosses that I know I would never wear. I mean, I didn't want to "waste" money 😆 I heard great things about their
Lippie Stix
so I picked up
two
three then grabbed two Ultra Satin Lip (which is their version of a liquid lipstick). BUT I was most excited about the shadows- hence why we're talking about them now. 
I swatched EVERYTHING and obviously I wanted to share! Check out PART ONE of my ColourPop x Hello Kitty Haul.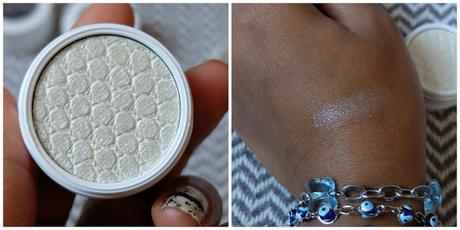 Here we have
"MAMA"S APPLE PIE Super Shock Shadow Collection".
The collection came with four shadows. 
Top:
"Small Gift"
Below:
"Friendship File"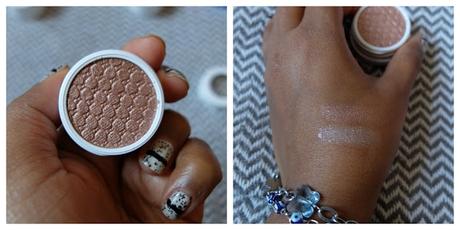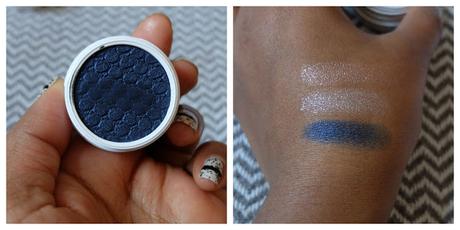 Top:
"School Bus"
Bottom:
"Rainbow"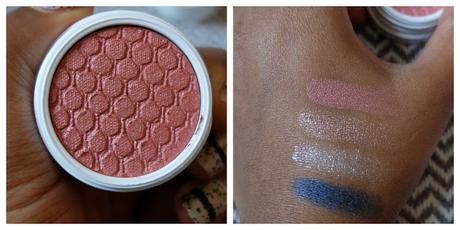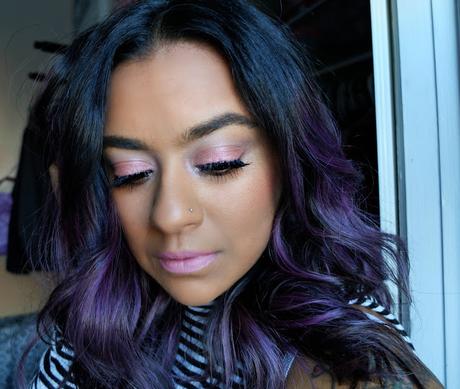 I was dying to use the shadows this past weekend. I did a pretty simple makeup look. I was going out to an early dinner with friends so it gave me a reason to play with new makeup! I used
"Small Gift"
on my lids and
"Rainbow"
in the inner corners.  I added some lashes for a bit of a pick me up and decided to skip the liner. The image below was posted on my Insta, so if you think you're seeing double, don't worry you're not going crazy.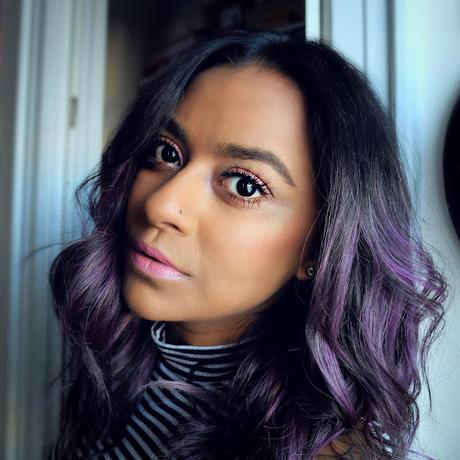 The collection is a lot of fun to wear. I can't wait to do a makeup look with "School Bus" (the blue). I can just envision rocker kitty vibes. Stay tuned for PART TWO of my ColourPop x Hello Kitty Collab Haul. Until next time.....