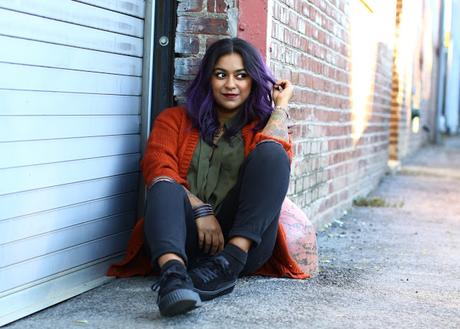 Hey Loves,
I know my title sucks isn't the best but don't judge my corny jokes because they make me laugh. I mean, that's all that matters right? I'm so extremely GLAD this sweater is now a member of my closet. It's the ultimate cozy oversized sweater my life needed. I found this perfect cardigan while browsing Tobi's website. I LOVED the color and this color is all the rage for fall. Rust (or burnt orange-depending how you look at it) blends so nicely with the cool air and warm lattes. I literally smiled while typing that line. No but for real, since receiving this sweater, I've worn it a bunch of times. I paired it the first time with a floral jumper, then with jeans and a tee and today I realized it mixes perfectly with anything olive-falls other favorite color. 
I had a few errands to run and a couple of doctors appointments so I wanted to top my comfortable look with a pair of sneakers. I broke out my Puma Creepers (that I was stalking online and finally got my tiny hands on them) and my trusty ripped denim to complete my "I'm a cool relaxed chick" look. The key to accomplishing the casual relaxed look is not looking sloppy. You always want to look polished when stepping out in the world. I know we all have days where we're like "eff this I'm wearing my stained tee to the grocery store"- that's also fine. Who am I to judge? I may or may not be typing this in my favorite stained tee. 
Check out my second collab with Tobi.com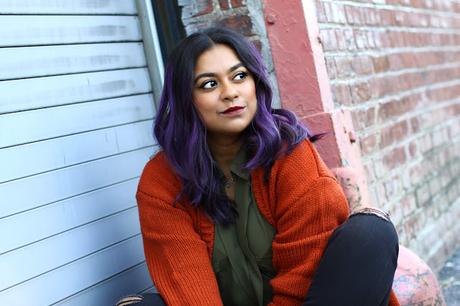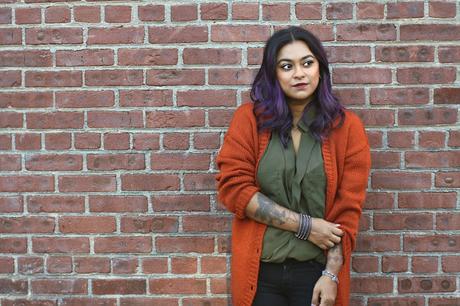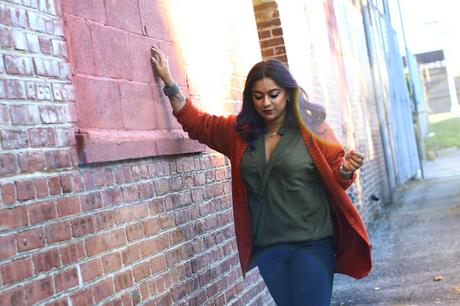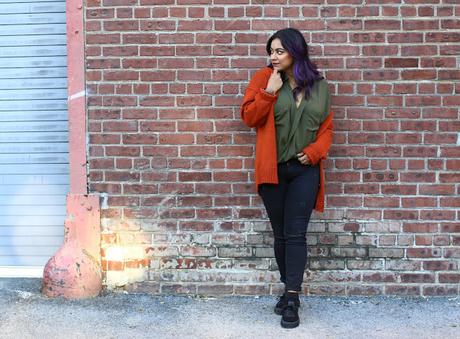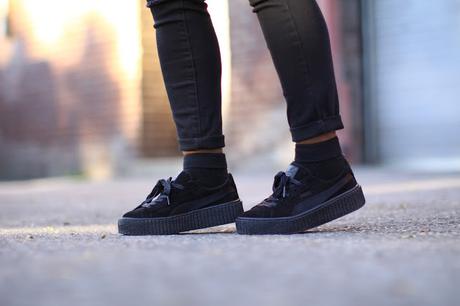 Until next time.....