STYLE
❤ ❤ ❤ ❤ ❤ ❤ ❤ ❤ ❤ ❤ ❤ ❤ ❤ ❤ ❤ ❤ ❤ ❤ ❤ ❤ ❤ ❤ ❤ ❤ ❤ ❤ ❤ ❤ ❤ ❤ ❤ ❤
I love how cutest things can look sexy when worn and this W (for Woman) Kurti is one of such pieces.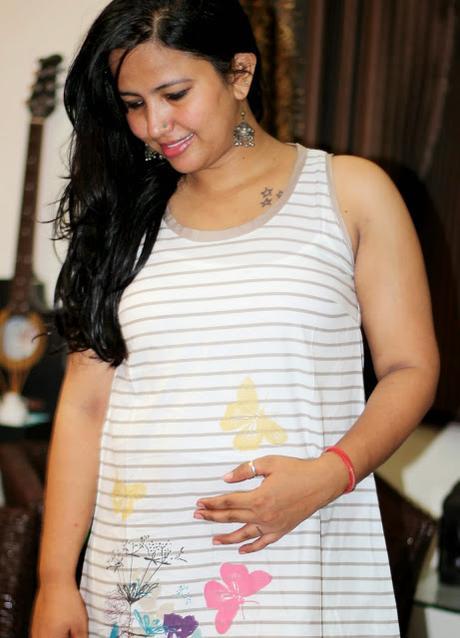 Last year, I was scouring through W for Woman store to find something hidden under pile of other products and luckily I got a cotton kurti that I could wear all summer long without getting bored.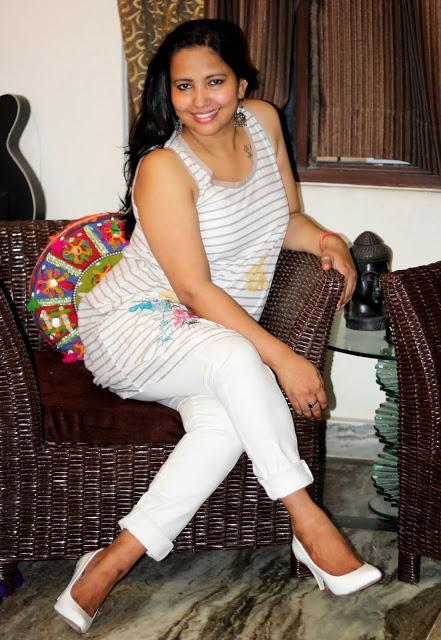 This summery sleeveless cotton kurti has butterfly prints that gives it a cute look, while stripes in taupe colours over off-white base makes it look sexy and modern from top. Soft dressing is all about comfort and this is what I get out of it.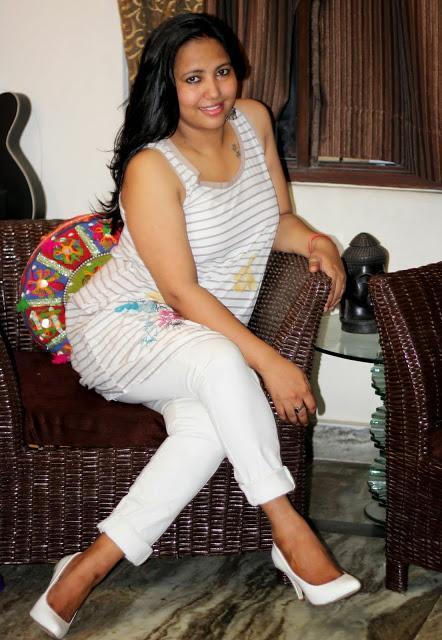 I like the how I have styled it which doesn't look out of the world, but something that looks simple modern+Indian. I have styled it with white jeans+London Rebel white court shoes and
jhumkas
made of oxidized metal.
*This post may contain affiliate links, products sent by brand/PR for consideration, paid contents.
For The Shopaholic In You
Hope you liked the look!
How would you have styled it if you wanted a modern look out of this traditional Indian kurti?
Never miss A Post

  :
NEWSLETTER | FACEBOOK | TWITTER |  GOOGLE+ 
Disclosure Policy
.