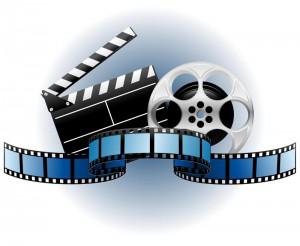 I've had the privilege of seeing some incredible videos I want to share. Check out this new video: 2AM, as the nineteenth film in my Video of the Weekend series (VOTW).
2AM (2010) from Joseph Procopio (Age 17) on Vimeo.
SYNOPSIS: A vivid set of dreams blur reality in this story of a young man's love.
Written, directed, videographed and co-edited by Joseph Procopio (Age 15).
1080p HD, Shot on a Canon 7D DSLR camera with a 72mm cinema lens.
AWARDS:
FUTURE FILMMAKER AWARD
2010 Rhode Island International Film Festival
BEST CINEMATOGRAPHY
2010 Toronto Student Film Festival
SCREENINGS:
2011 San Francisco Film Festival (May 2011)
2011 Nashville Film Festival (Apr, 2011)
2011 Victoria Film Festival
2010 Toronto Student Film Festival (Apr 24, 2010)
2010 Rhode Island International Film Festival (Aug 14, 2010)
2010 Chicago International Children's Film Festival
2010 Tower of Youth Festival