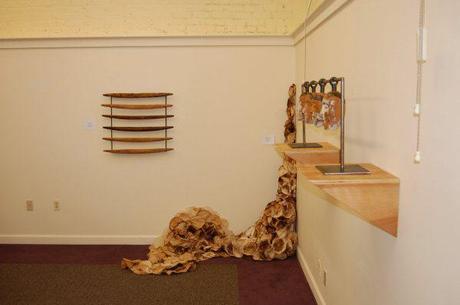 Since I knew that I wasn't going to jump right into a career after college, I had a fear that there was going to be gaps in my resume. After 6 years of successfully building it, I would be so upset if I let this recession put a damper on my hard work.
My new job is going great and I absolutely love it. It is teaching me what it is like to own a small business, which is one of my dreams. However, when it comes to what I love the most (creative writing and the arts), it slacks a creative environment.
Last month, I had a great opportunity to volunteer for the SCAC (Saint Charles Arts Council). I helped the council with social media in order to promote the pop-up galleries which took place downtown Saint Charles. I had a chance to meet local artists and others who have similar interest.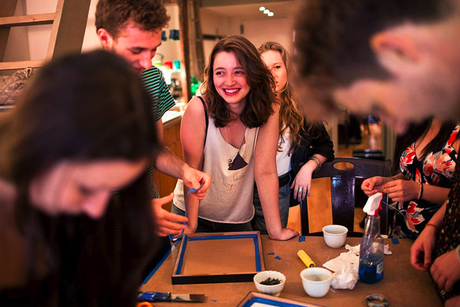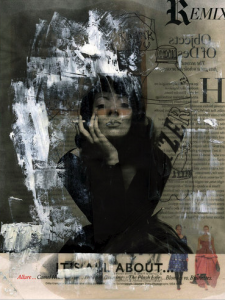 The other day, an article (click to check out the awesome slide show!) in The New York Times about a young girl who started her own teen art fundraiser inspired me. I thought…this is something I could totally do! But there's more than just networking with others, being involved with the local arts committee, and building experience that struck a cord and it was an emotional response…
When I moved to Geneva, IL from Naperville, IL in 6th grade, it changed me. I started playing the violin in 4th grade, which I really enjoyed. When we moved to Geneva, we found out that, at the time, Geneva Middle School did not have an Orchestra. They offered to place me in the band, but with a lack of self-esteem and already feeling out of place as the new girl…I dropped out. Ever since it's been my biggest regret and a couple years later, Geneva actually developed an Orchestra. By that time, I didn't have the courage to start playing again.
I have a sister who is 7 years old growing up in Geneva now. She dances, sings, loves to act, involved in Girl Scouts, and may be starting softball soon. I never want her to miss out on an opportunity of her choice, whether it's music, art, or sports. I want her to have the courage and awareness that she can pursue a hobby of her own and stick with it no matter what.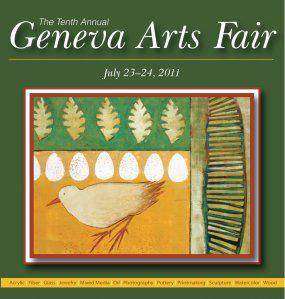 So you're probably wondering where I'm going with this. I came up with an idea to start a teen art fundraiser in the Kane county area for all artists attending middle/high school. Students would be able to submit work that would be sold to the public and all proceeds could go towards the school's arts funds.
Not only are college graduates missing out on their dream jobs, many middle/high school students are losing opportunities that could affect their futures due to school budget cuts and for the most part, the first programs to be taken out is music/arts.
I emailed a few contacts that I knew could help me with this and I had great responses and I feel with the people I know, this could really happen. Volunteering is a great way to gain self-esteem, meet new people, and of course, a resume booster. However, when you have passion towards something, it just makes volunteering 100% more successful!
If you have any suggestions for me while I start this project or would like to get involved. PLEASE email me! I would love to meet new people who have the same passion as me.
If you're interested in the SCAC – NextGallery, please check out the SCAC Twitter, Official Site, and Facebook.