By: Roshan Jerad Perera
5:29 AM
News and Stuff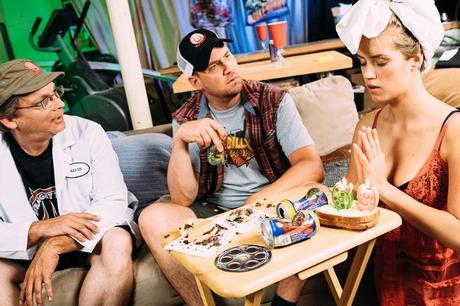 Looking for something to watch on your weekend? Look no further, I've got an hilarious comedy you can watch and laugh your ass off.
Hillbilly Horror Show is a comedy series that truly lives up to is name by delivering some ridiculously funny horror shorts. Starring the very sexy Rachel Faulkner, the Volume 4 of the series takes the comedy to a whole new level.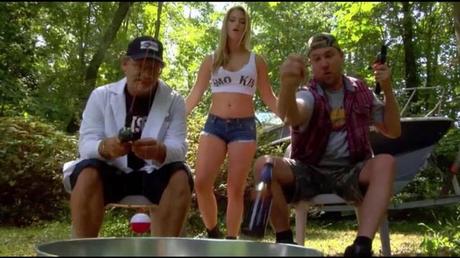 Volume 4 begins in a strange way with STRANGE THING...keep those doors closed! Next, Bo & Cephus take a hilarious, horror-filled romp into the not-so-blissful side of marriage with 'TIL DEATH. After that, we've got a deliciously horrific feast with FOODIE, and round things out hanging the curves in THE HOURGLASS FIGURE. Be sure to stick around to the end for a surprise bonus short, COLLISION!
You can watch all four volumes of  at Vimeo VOD for just $0.99 each. Check out the trailer for a preview.