ARROW star Stephen Amell shared the first image of himself wearing the all new suite from the upcoming season. Compared to the suite from Season 3, this new one has quite a lot of upgrades, including an armor.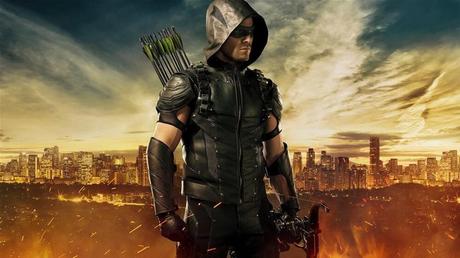 But, that's not the coolest part of the story. The photo Amell shared on Facebook was captioned "The Green Arrow". It looks like they will finally name the vigilante in the upcoming season after his original comic book name. It's about time.
Arrow season 4 debuts October 7.