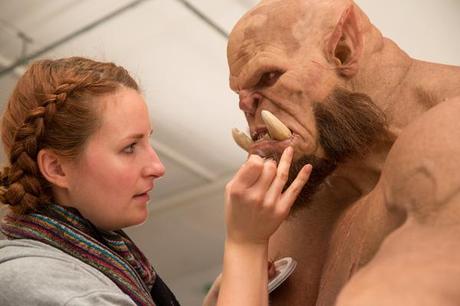 By now, you guys must be well aware about the upcoming Warcraft movie. Legendary Pictures announced the movie with some early character posters at this year's Comic Con.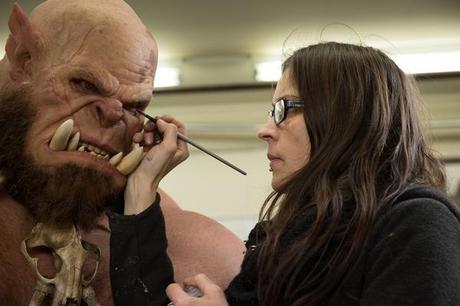 Now the Hollywood studio has released some behind-the-scenes photos from their SDCC event, showing off how the artists at Weta Workshop managed to bring the orc Orgrim to life.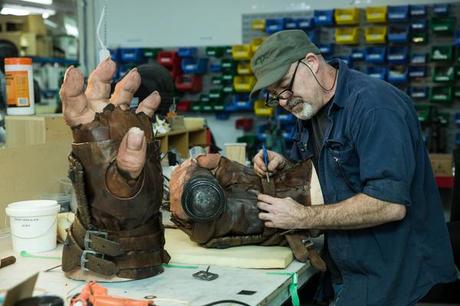 This massive dude was set on display at the Warcraft SDCC panel. As you can see, he looks pretty damn realistic.
You'll get to see more of this orc when the movie comes out on June 10th, 2016.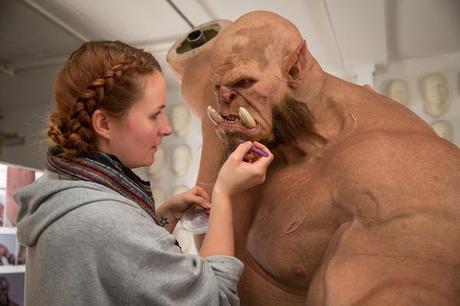 (Source: Legendary - Twitter )