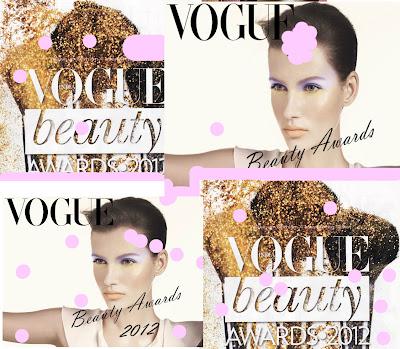 This is a quick post about VOGUE Beauty Awards 2012 which is now available in PDF. I missed buying the edition in which these amazing products were listed. Continuous follow-ups with my magazine seller did not help me either, probably each copy is now sitting and scoffing at me in New Delhi's girls houses. But see I GOTCHA!!
Read VOGUE India's Best beauty Products and Where They Can be Bought!!  
In This Post ---
VOGUE Beauty Awards 2012 - Products List and Store Details
xxx=====================================================
Disclaimer:
For any queries, PR information, website review, store visit and events - please mail me at
[email protected]
. Read about Shopping, Style and Us and to know more, please read my
Disclosure Policy
.
Jiya (Shoppingaholic)