I admit I have a vitamin habit, I take the following each morning...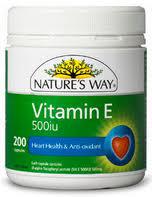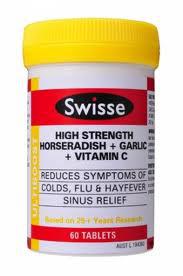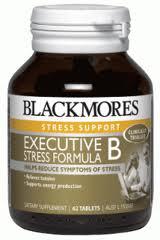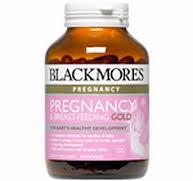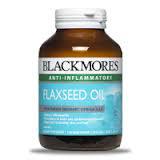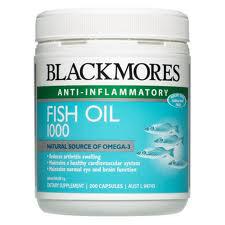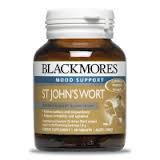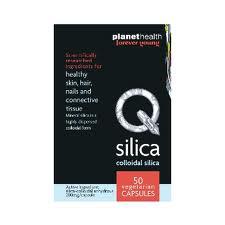 I also take Olive Leaf extract once a day to help my immune system.
I have seen an improvement in my skin, hair and nails since taking this combination and most importantly I have seen a slow and gradual improvement in my bodies inner strength. I have seen an increase in my bodies defence against bugs, and infections and I feel stronger overall.
Do you take any vitamins or supplements? What do you recomend I take to increase my health and hair, nails and skin?? Do you have any weight management recomendations?? xx