I love my home. I love it when it's bursting at the seams with people, and I still love it when I'm all alone. It's my place to relax, reflect, cry and laugh. It may be just four walls and a roof to some people, but my home is definitely where my heart is. I have my little family, and I have my possessions. Best of all, I have my personality well and truly stamped on every single room.
To make your home even more comfortable this season, there are several things you can try. I have some furniture that really isn't to my taste. But with a dash of creative inspiration and a few minutes of effort, you too can transform it into something else. To do what I did, you just need to sand it down and prime it. Then give it a couple of coats of paint in your favorite color. This gives you a piece of furniture you are far more comfortable looking at in your home.
The temperature here is something that can be unbearable at times. I'm not too keen on big temperature changes. If you own your home, you could make the temperature comfortable all year round with the Toshiba Ducted Air Conditioners I've seen. I would love to have a quiet air conditioner unit when the heat is causing a sweat. When it's really cold, it's nice to sit in front of some warmth and snuggle up on the sofa.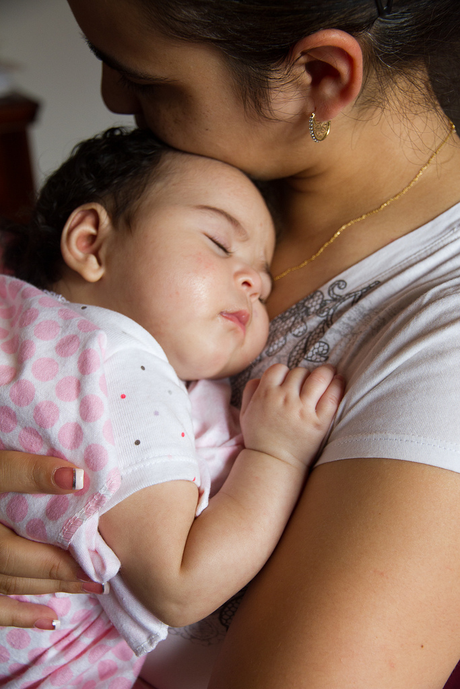 Sofas and chairs need to be comfortable, especially when you've got young children keeping you at home. I remember the early days with a newborn. They fall asleep on your chest, and you are stuck there for about four hours. Recliners are my favorite. Getting my feet up after being pregnant was a real treat. can provide the same level of comfort if you have one. I've even been known to pop a sofa cushion on a box of nappies just to get my feet off the ground!
I used to love long soaks in the tub. A bath neck cushion goes a long way when you're relaxing in the water. Nowadays I don't have time for anything but a quick shower. You can still make your bathroom more comfortable, though. A few scented candles to help you relax, and some gorgeous designer shower cream makes your skin super soft and comfy. A bath with jacuzzi jets would certainly bring some luxurious comforts to a long soak.
Bed mattresses should be changed every eight to ten years. Next time my mattress needs changing, I would love one of those gel memory mattresses. They keep you cool when you're hot and warm when you're cold. Best of all, they let you sink into the bed to help you find the best, supported position for comfort. Add a squishy duvet or quilt and I think I'll never want to get up again!
Your home should be comfortable, even if it's not yours forever. Moving home a lot doesn't mean you can't make the most of the house you're in. Find your comforts and make sure they're with you every time you need them.