When hungry husband and I moved into our new home, we were confused about art. We had no idea what we wanted adorning our walls that expressed both our style and personalities. We thought about going to the Ontario College of Art and Design and spot emerging artists and take home one-of-a-kind pieces or visiting prestigious galleries in downtown Toronto and investing big bucks into works by renowned artists. We neither had the dollars nor the patience to conduct a search for artworks. Always with great suggestions, Hungry Husband asked, "Should we just get some prints from IKEA?" I'm sure while you were in University or College, you probably got yourself some fancy prints there (or at the  Imaginus campus poster sale.) While I liked the idea of prints and photographs, I just couldn't convince myself to get our art from IKEA. It felt a bit too Kappa Kappa Gamma. 
What we display on our walls is important to us because the artwork communicates what we perceive to be beautiful, the way we see the world and our oasis. In other words, the artwork gives insights into our personality and style. Thankfully, Hungry husband and I share similar aesthetics. We both like clean lines, airy spaces, natural and modern elements. But when it comes to art, hungry husband is a bit more on the classical side than I am. Well, I'm sure you're dying to know what we ended up putting on our walls so let me get to the point. One afternoon I stumbled on art.com. Great site with enough variety to confuse you even more than you already were. With a few clicks here and there, I found vintage prints of all the destinations that we visited during our honeymoon -  Paris, Cassis, Menton, Nice, Antibes and Monaco. Hungry husband had to be convinced but I got the green light and put in the order. The prints look really fun against our sandy walls and are great conversation starters. Not to mention, every time they catch my eye, I'm reminded of our glorious time in the South of France.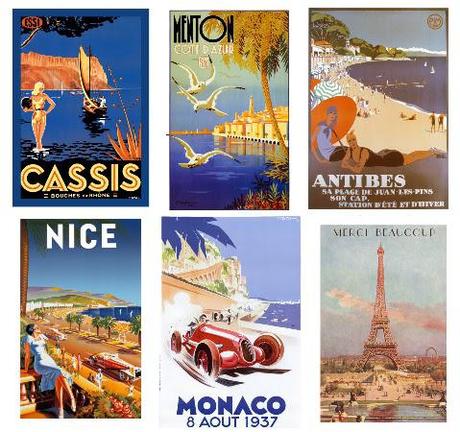 Eventually, we'll replace these great prints with some original artwork but until then, this was a cost effective and fun way to adorn our walls. I recently came across some great vintage prints - magazine covers - that I think would look great in the bedroom or bathroom. It's important to remember that a magazine cover is just as precious as artwork. It's usually shot by world class photographers and these vintage prints are incredible!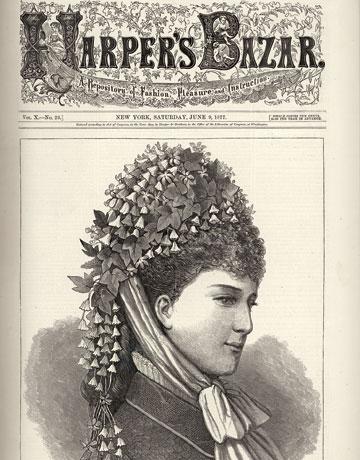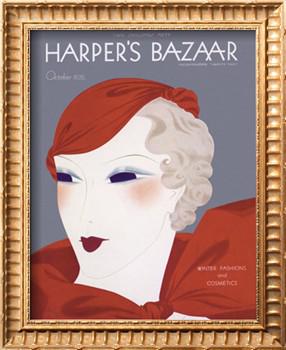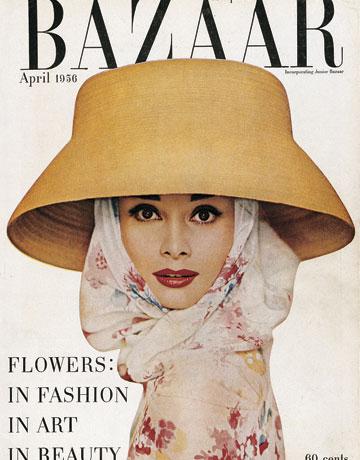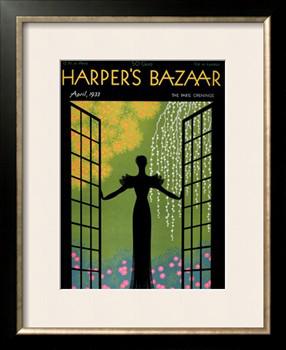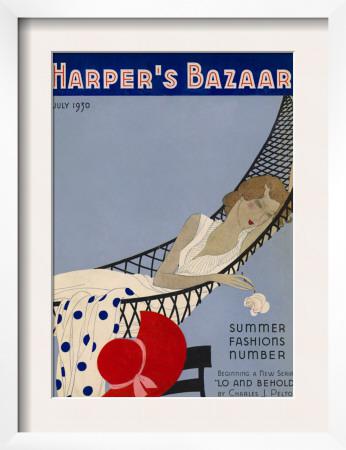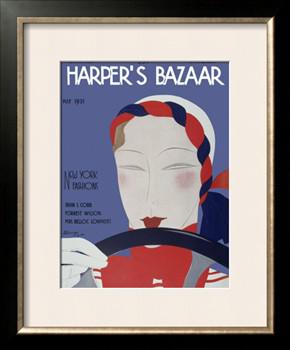 Enjoy!Foodie Wife