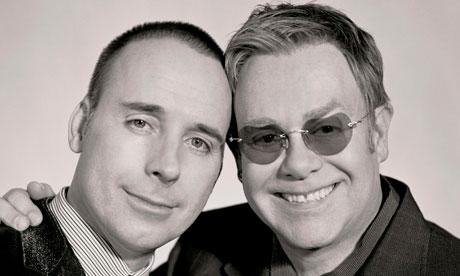 Kind of a big news day. Especially if you love Sir Elton & David Furnish. Mark your calendars... Saturday, September 8th at 11:30 a.m., the posher than POSH couple will be at Holt Renfrew Toronto to promote their limited edition NEST candles to benefit Elton John's AIDS Foundation. Good for them... I know that E&D aren't strangers to our town but it isn't every day that they will be within striking distance from many of us. Was striking the wrong word? [I think so. Oh well. Too tired to think of another]. I don't plan on stalking them or anything but will definitely squeeze this into my busy fall calendar.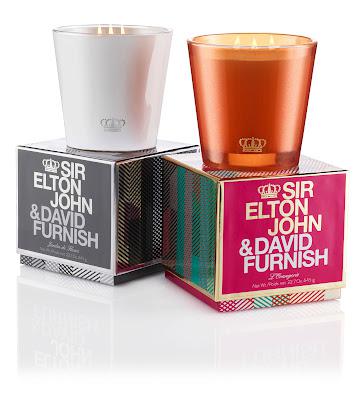 The candles are $50 and come in two scents - Jardin de Fleurs and L'Orangerie. If you want to have the candles in hand when you line up to meet E&D... you can order them online at holtrenfrew.com starting on August 24. Not a bad price point to donate to a great cause!
BTW: In case you missed Sir Elton news, he's been busy mooning people in St. Tropez. Check this out. I kinda wish I was there. Fun!
Enjoy!