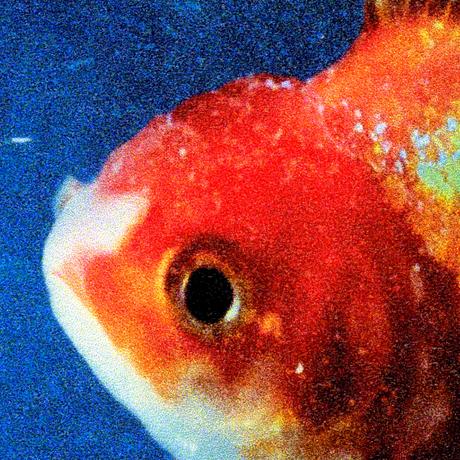 With the release of Vince Staples' highly anticipated sophomore album, Big Fish Theory, one of the tracks that immediately caught my attention was 'Yeah Right' featuring Kučka & Kendrick Lamar.
Produced by Sophie (MØ, Charli XCX) and Australian DJ/Producer Flume, (producer of one of my all time favorite remixes) – 'Yeah Right' serves up some industrial, bass-heavy production with Staples' slick flows and infectious hook looped throughout. Australian singer/producer, Kučka, offers up a stark contrast for the bridge with her sweet vocals, before Kendrick enters and completely dominates his verse.
Staples & Kučka previously collaborated with Flume on his album Skin, however this is the first time Staples and Kendrick have worked together, with Staples recently rating him as the best rapper alive. 
The 12-track record delves into a progressive form of electronica & dynamic hip-hop, serving as the follow-up to 2016's Prima Donna EP, as well as Staples' recent collaboration with Gorrilaz on 'Ascension'. Big Fish Theory is available now via Def Jam and boasts an impressive list of contributors from the likes of Juicy J, Ty Dolla $ign, A$AP Rocky, Rick Ross, Damon Albarn and Justin Vernon, as well as production from GTA,  Christian Rich (Earl Sweatshirt) and Zack Sekoff. 
Upcoming dates for Vince Staples include Reading & Leeds Festival (Aug 25-27) and O2 Forum London (Aug 30)
iTunes: Big Fish Theory 
Google Play: Big Fish Theory
Tour Dates:
Advertisements