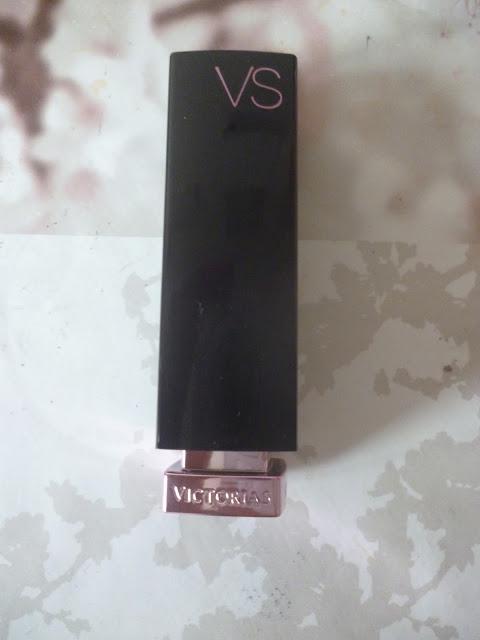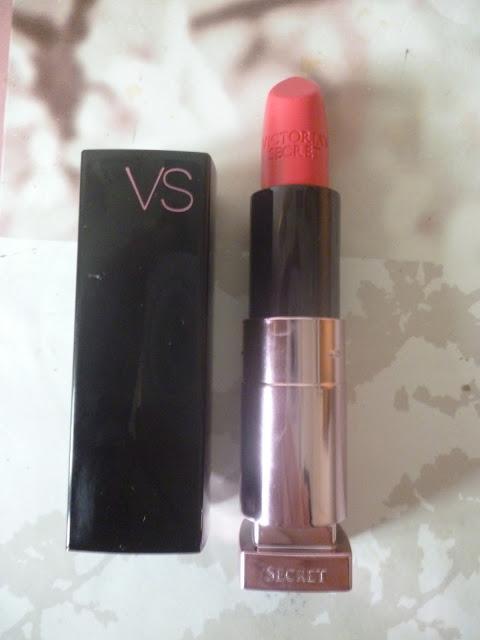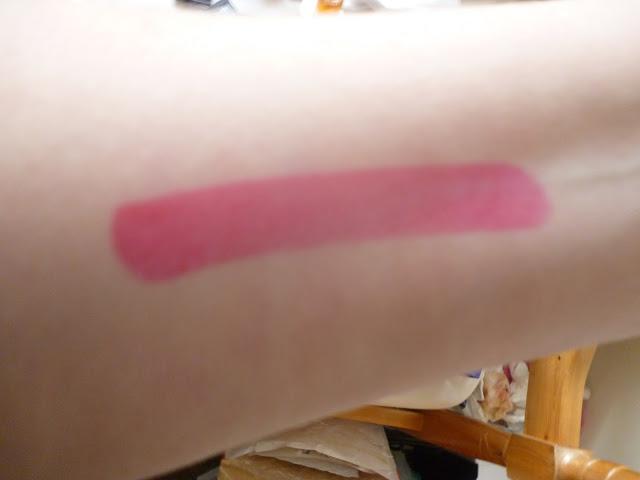 Victoria Secret make up has always been on my radar but I had never branched out to try it until now. I received this lovely lipstick as a gift. (You can read about that here) It is the Colour Drama Lipstick in Risk Taker.
This is such a gorgeous bright pink shade but because it has a glossy finish it is really easy to wear. The texture of these remind me a lot of the Giorgio Armani Lipsticks. It feels so light on the lips like there is nothing there and I find it doesn't dry out my lips either.
I am so impressed with this lipstick, the pigmentation is great and it stays on well considering it has a glossy finish. I think this will get even more love when/if the summer months arrive.
Let me know if you tried any Victoria Secret Make up, I would love to try more.