Alvie's mom has been cooking something up in the past year which just happens to be the perfect little quick Christmas treat.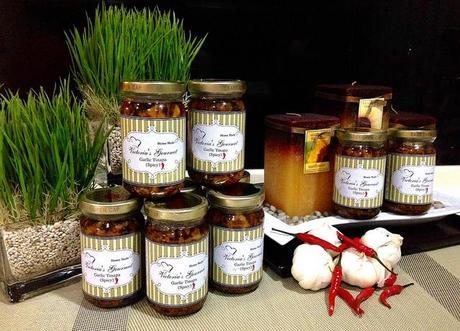 Victoria's Gourmet's creation is good ol' garlic tinapa, infused with chili peppers, oil, select spices, and of course, lots and lots of garlic! My favorite part of the bottle is actually the garlic and tinapa bits that settle on the bottom. On a cup of rice, it provides all the blasts of flavor you will need. You can have it on your panini or turn it into a nice plate of tinapa pasta.
Another convenient benefit we've come across for this product is that it is portable enough to carry with you to distant places and overseas. It will surely be appreciated by loved ones longing for a taste of home.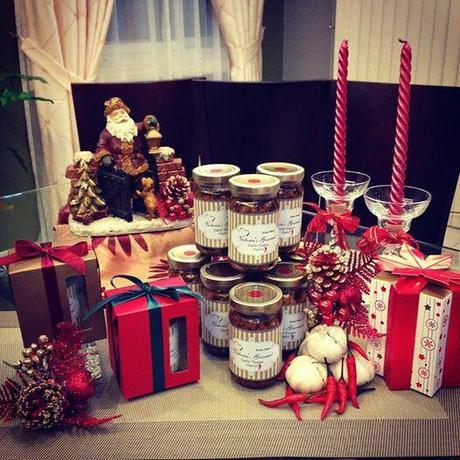 As it is the season of giving, there are also packaging options in case you would like to have a nice little gift for your family and friends. They accept orders in advance so that you can avoid getting caught up in the Christmas rush.
For inquiries and orders, you may reach Victoria's Gourmet at +63917-5253088.
Facebook: Victoria's Gourmet