I'm back from my writing hiatus! I think. Things have gotten hella busy in my life with work, exercise, catching up on my PS4, watching movies and the infinite number of TV series I am catching up on, reading comics, reading books, singing with my new band STAREtheSUNSET, and after writing a few articles I wrote for Breakfast Mag, I felt I needed to step back for a while. While I'm still as busy doing both the important and the unimportant, I'll try to get some writing in every now and then. I am hopeful that I can somewhat keep Savvy about Nothing, which just recently hit 2 years (last 18th, as Timehop reminded me), ALIVE!
Starting off slow, this is one of my pending posts from the past. I don't even remember when Alvie and I ate here, but we did because this place is a childhood favorite of mine! Now, I think MOA has the only remaining branch, but the branch my family frequented the most long ago was the one in Megamall. Does that place still exist??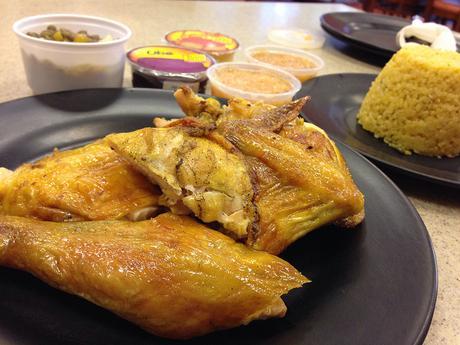 Pollo Lovers Meal, P510.00
4 pc. Chicken2 Large Sidedish (Spanish Beans and Spanish Rice)4 Tortillas2 Salsas (hot/mild)2 Desserts (Ube Halaya and Leche Flan)2 Regular Drinks
One very strong aspect of the
Pollo Loco
 experience is the aroma of the place. As soon as I stepped in, I recognised that same ol' scent that kept us coming back in the past. Being that this is kind of a fast food place, it was a bit more expensive than I expected, but it was worth the trip down memory lane.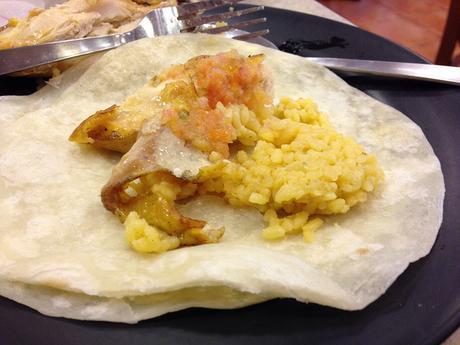 Good, good. The food was good as I remember. Is it just the nostalgia though, or is it genuinely something I'll enjoy eating for the first time at this age? I guess I'll never know. Alvie didn't like it much, but I refuse to believe that the food here is
bad
. Haha. I enjoy eating the chicken and rice on the tortilla with salsa on it. Delicious.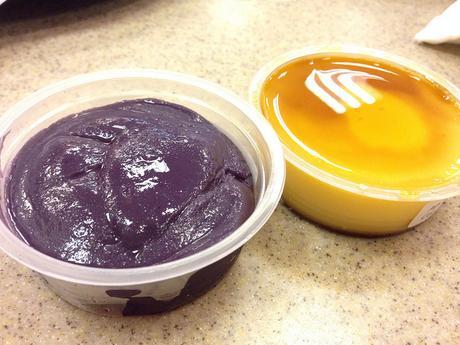 Dessert wasn't that impressive, but it was worth eating, at least.
Menu:
Pollo Lovers Meal
Main Menu
Did you love El Pollo Loco? Why not go and see if it's as good as remember, before it inevitably vanishes from our lives entirely?