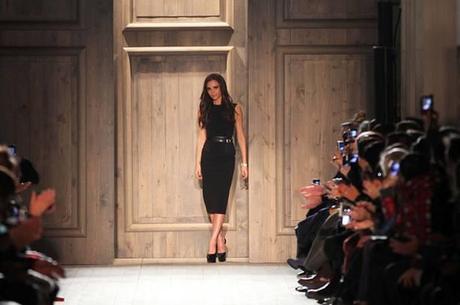 Hello Peeps!
How you all doing? Finally is Friday! Weekend is here!
So here are my Fab dresses from Victoria Beckham Dress Collection. They are amazing and she is a Amazing Designer! She knows what a woman needs!
Hope you like it....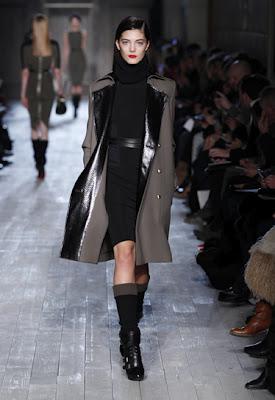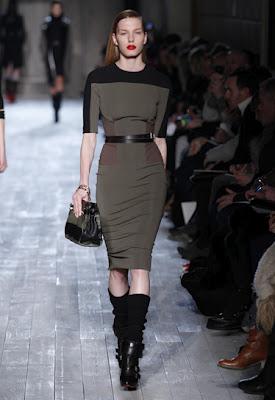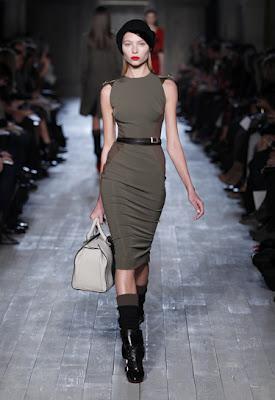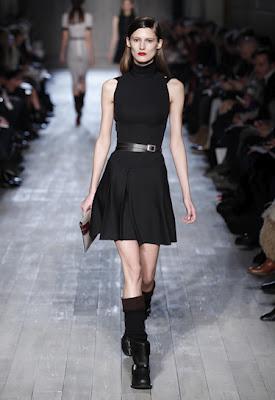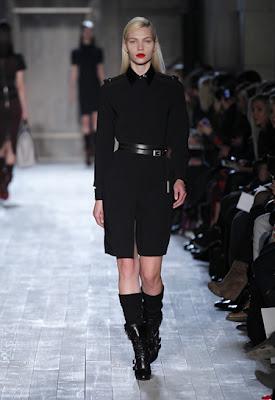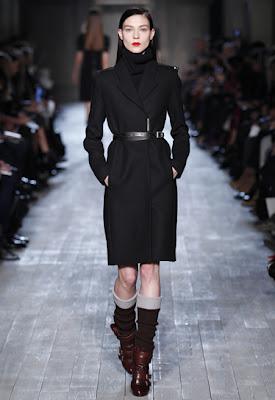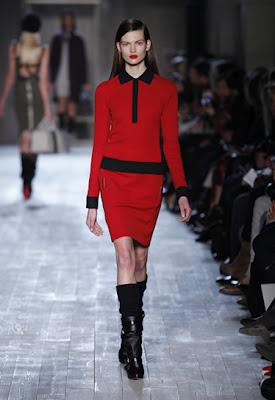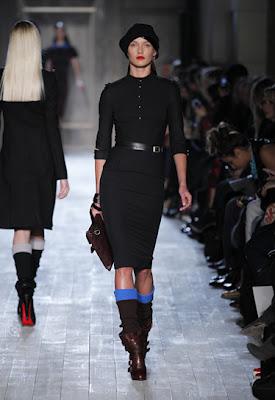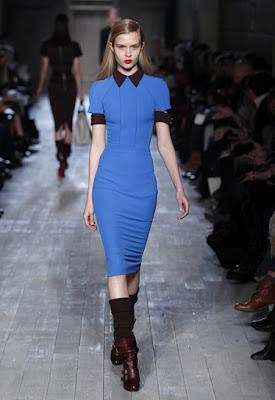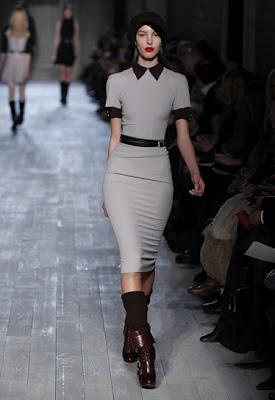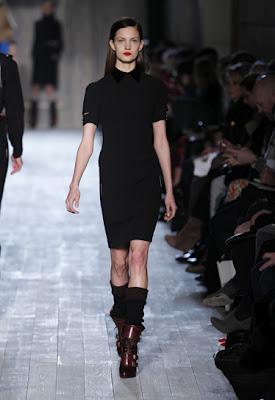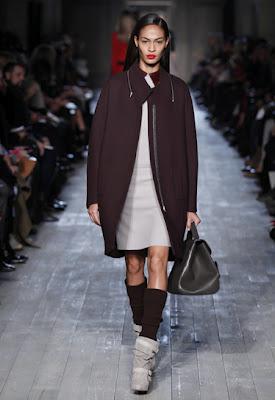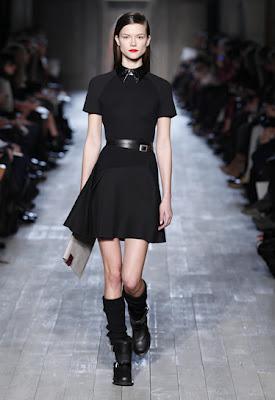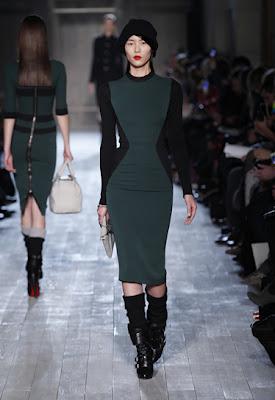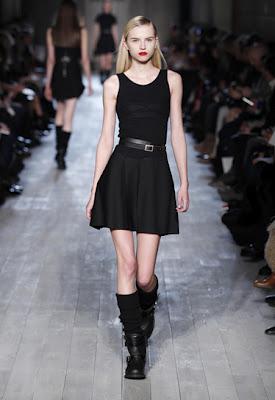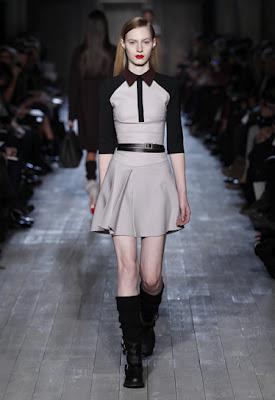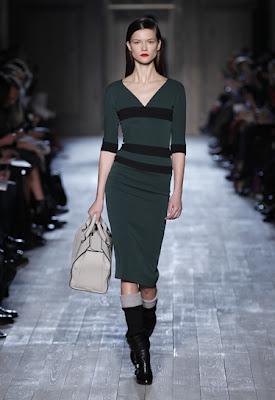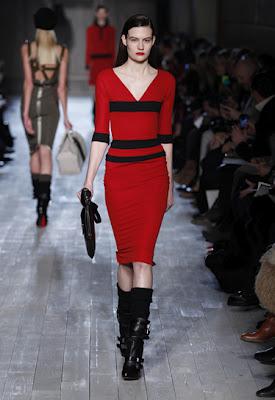 SO what did you think? 
Any Dress that you like??
Have a Amazing Day!
Hugs
JK
For more info and updates Follow me on  Twitter and My Facebook Page. Thanks!
Take Part in I Eat London Blog for the GlossyBox Giveaway!