Hello Everyone! How you all doing?, So Christmas is on the way a Primark has their collection out and it is glamorous and slightly gothic look for Winter.
Mixing muted gold sequins with black studded shirts and layered jewellery,Primark's Christmas collection is a refreshing play on the typical head-to-toe glitter looks we usually see throughout Christmas. An underlying retro vibe in the form of bleached denim and bowler hats adds a welcome dash of fun to the sharp collection; Christmas never looked so good. Ready for it?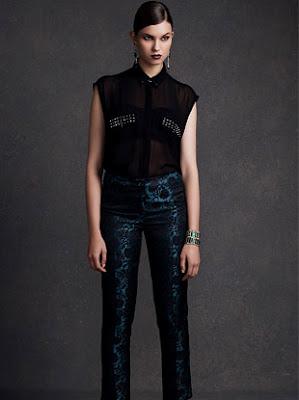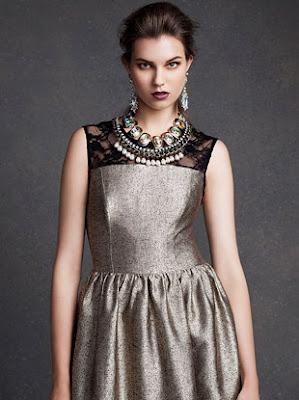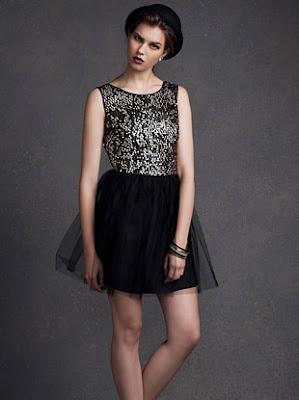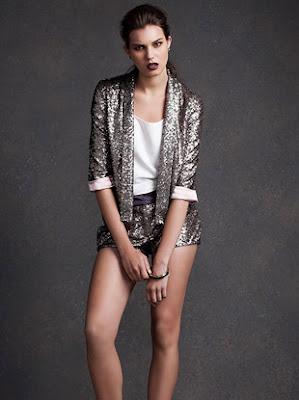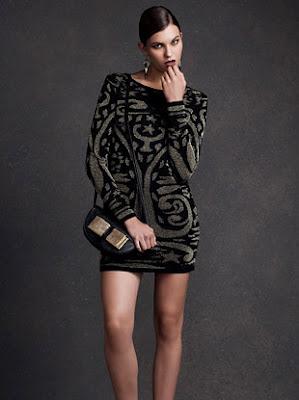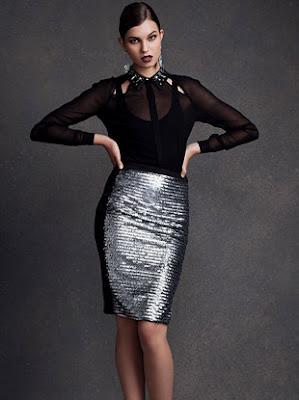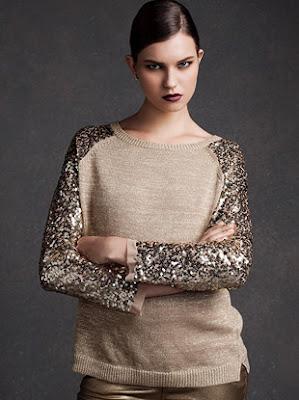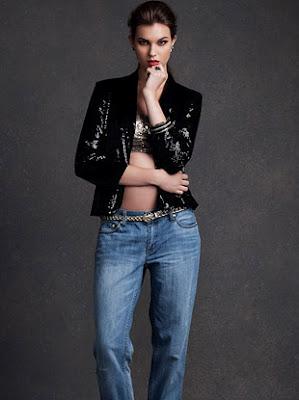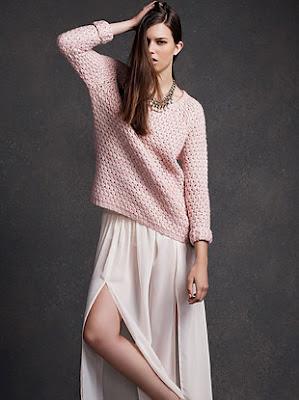 So do you like it? What do you think? Have you seen your Christmas outfit there? How do you feel about the Gothic glitter glamour retro look for Christmas?
Thoughts?
Thanks for the visit, you can 

follow me on 

Twitter: @JakzonKane

 or 

Facebook