Hello Everyone!

How you all doing?
Ready for the Weekend? Finally Friday Night... What are your plans? 
For me is to get ready for my new adventure, that will be teaching Kids. So yeah! 
So I wanted to show you this

Fab dress

from California Dream, I think its so pretty same time it has that Glam. Love the colours and cut of the dress!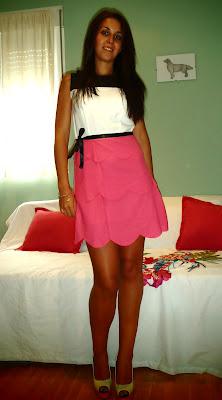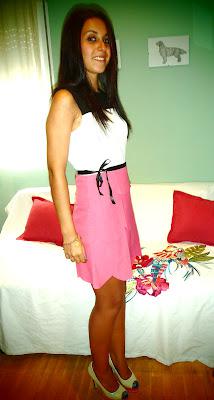 Dress 
California Dream
Shoes Complementos Setenta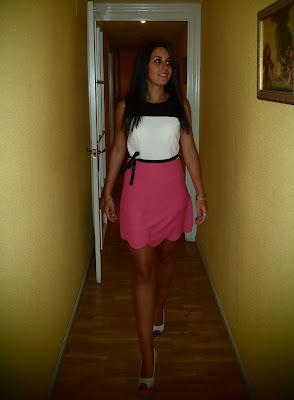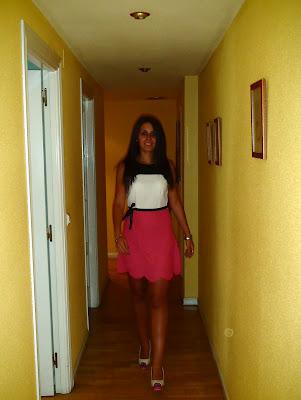 Thanks to Delia for being my Model!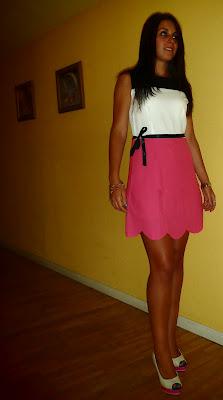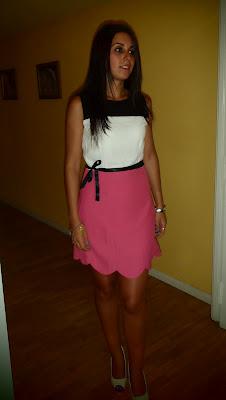 What do you think of the Dress? You like it? Thoughts?
If you want to buy it go to California Dream (here)
Para comprar el vestido visita California Dream (aquí)
Muchas Gracias a Todos! Un Felis Finde!
Thank you so much! Have a Fab Weekend!
Participa/Take part in my  GIVEAWAY!!! 
You can 

follow me on 

Twitter: @JakzonKane

 or 

Facebook