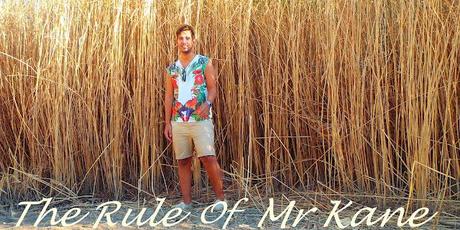 Hello Everyone! 
How you all doing? I just wanted to let you all know that I will be a bit away from the blog, I have loads to do latelly. Also Make sure you take part in the Giveaway  You have till today!!!!! Good Luck!

So the summer is over, and I wanted to show you guys one of my End of Summer looks.
I may said that I so love the summer and I dont want it to end!
This a very tropical Feeling outfit/look (or Should a say a City Tropical) is part of the Dark Paradise. Hope you like it, Its a simple look with the tshirt being the may Attraction of the outfit!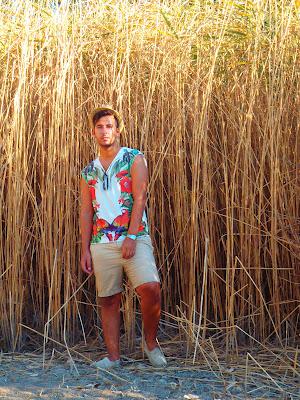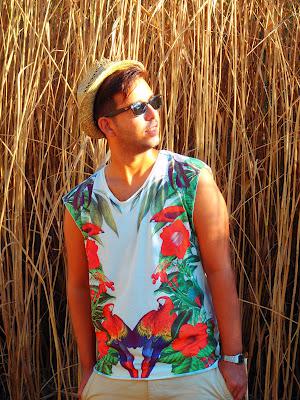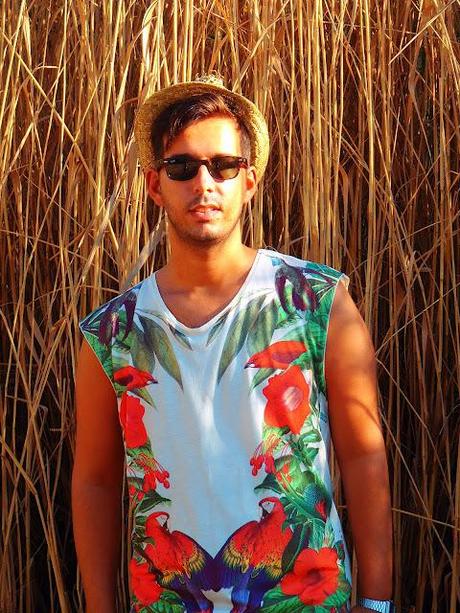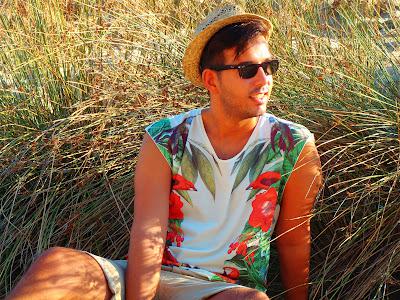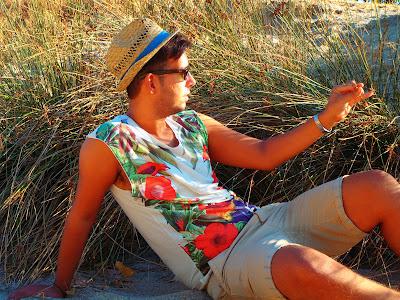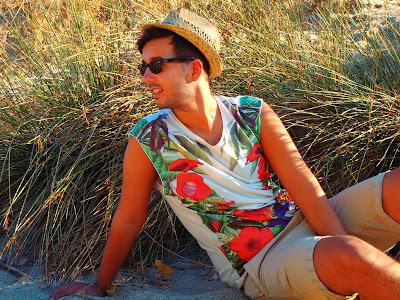 Tee: Zara || Shorts: Pull&Bear || Shoes: DosPies || Hat: ASOS  
Sunglasees: Ray Ban || Watch: Casio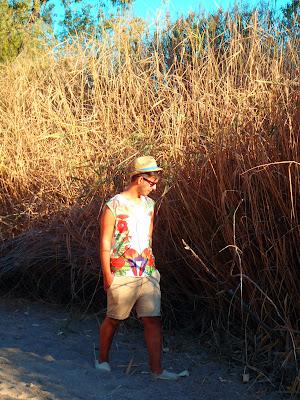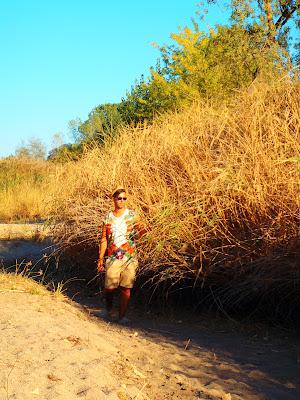 Did you like the ouftit? What do you think of the Tshirt? Are you mure winter person or Summer person?
Thoughts?
Take Part on my G I V E A W A Y the You have til today 00:00H (Spanish Time)
 Follow me on FACEBOOK or TWITTER