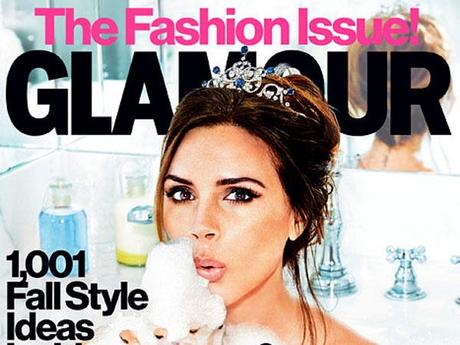 Hello Peeps!
How you all doing? So we all know how Big is to be in the Covers of the magazines for the September Issues!!
And here I bring you, 

Showing off her petite post-baby body,

 Victoria Beckham for Glamour Magazine! She was 

Glamour's guest editor for their first fashion issue, which is

 out already! Have you go it?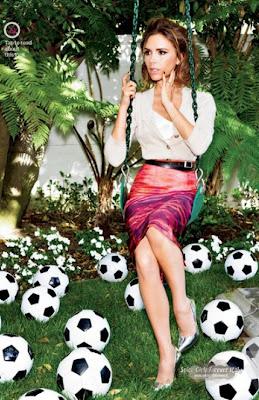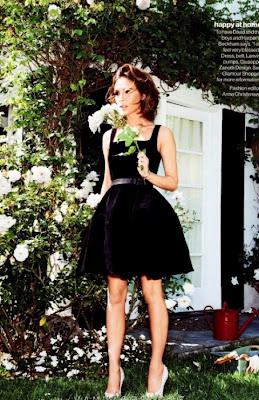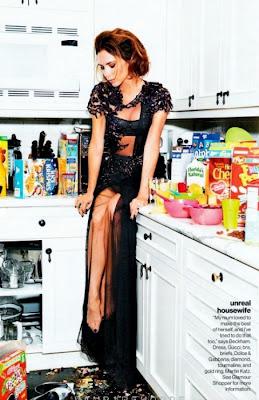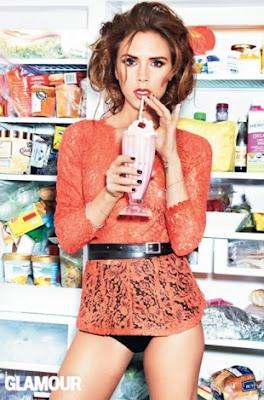 The Covers: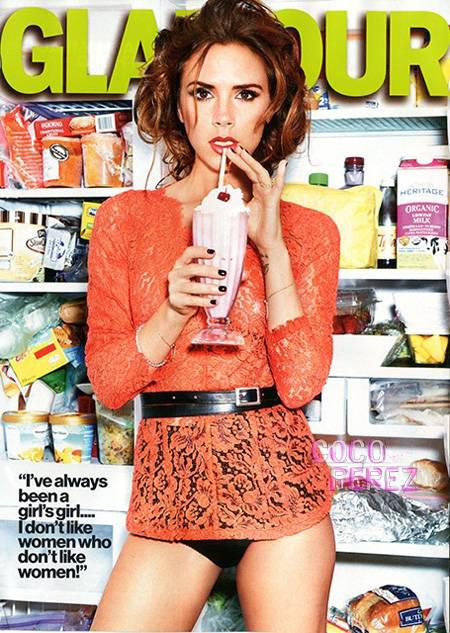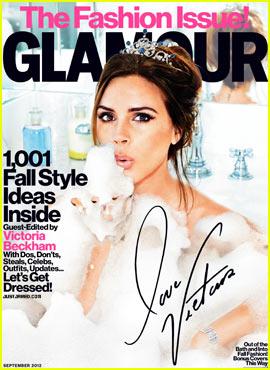 The Possivel Cover: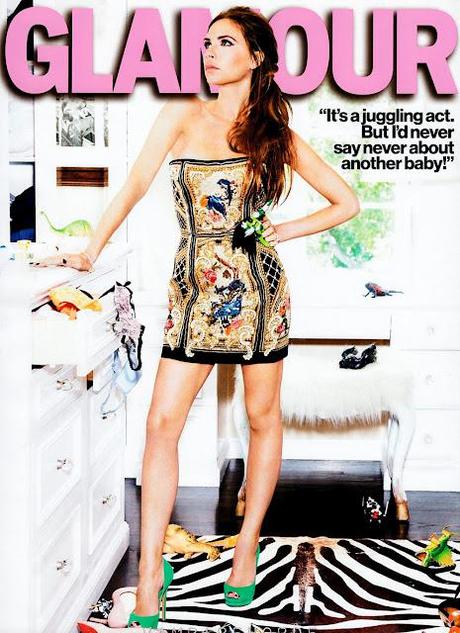 Love Her, She is a Actress, Singer, Designer and Mum. What else she could be, and now editting, here are some of the Pictures (The First-Ever Guest Editor for Glamour Magazine)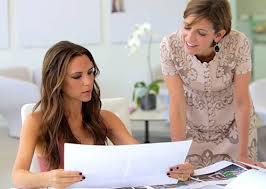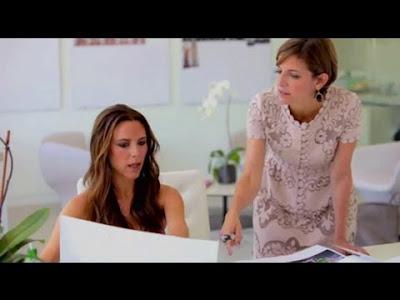 And I may say Congrats  to Victoria for

adding a new range of optical frames to her fashion portfolio.
"I do need to wear glasses — [but] I haven't found glasses that suit me or that I particularly like," Beckham told WWD. "I've always been quite self-conscious [about this], so that's why I've decided to do them myself."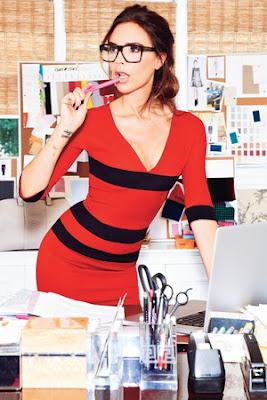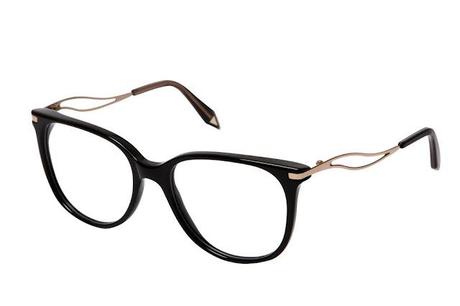 "I will be wearing my glasses now, and it will be nice to see where I will be going for once," Beckham said.
The optical frames are slated to hit retailers in January and February.

  Will you get one for yourself?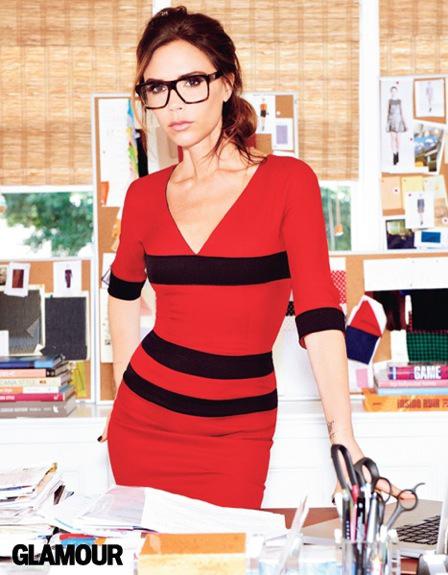 So what do you think?
Do you like the Cover? Do you have the mag?
What do you think of her Optical Frames?
Thoughts?
Thanks!