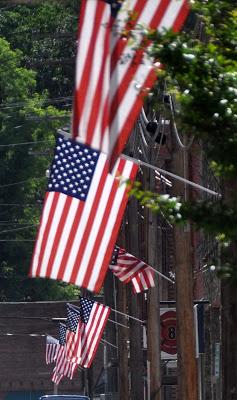 Just in time for Veteran's Day, President Bonespurs is ordered to make restitution for using donations to vets as a personal piggy bank.
Turns out, according to 45*'s admissions in court papers, that the  fund-raiser for vets in Iowa, days before the nominating caucuses, was actually a campaign event and the campaign had complete control over the money raised.  See full article 
HERE.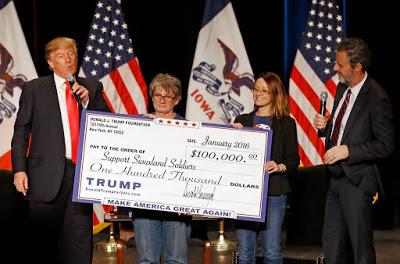 Nobody loves vets and military people more that El Cheeto--they're so useful for photo ops. (Unless, of course, they're testifying against him like Lt. Col. Vindman.)
Meanwhile, there are homeless vets, sick vets, vets being deported, vets in every kind of need. . . in what was once a great country. 
Saying Thank you for your service isn't enough.
Honoring those who served . . . and lamenting those who have been used and forgotten.