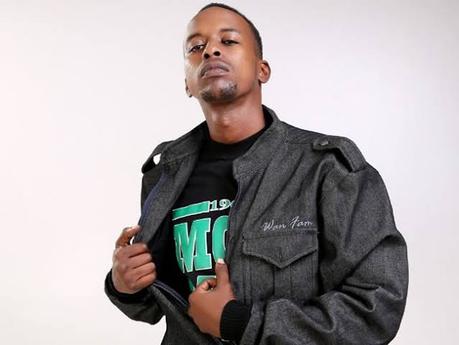 It is indeed sad for the Kenyan entertainment industry who are currently mourning the loss of one of their own; Veteran rapper Chris Kantai.
According to reports Kantai died on Wednesday morning after experiencing breathing complications while admitted at St. Francis Hospital in Kasarani.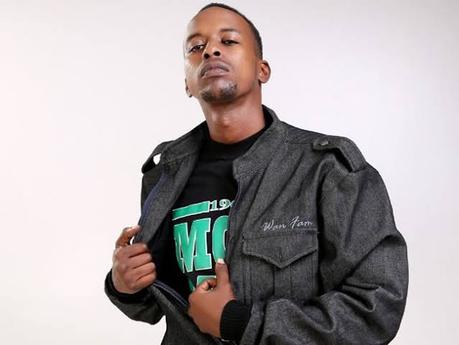 Battle with alcoholism
After successfull hits from back in the day; sadly Kantai was reduced to nothing after taking  a break in his music career.
A while back he was linked to being an alcoholic after being spotted at some cheap liquor  den. Judging from the photos taken then, it was evident that everything was not okay.
Anyway, despite it all Kantai remains as one of the most influential rappers who changed the Kenyan music industry. Thanks to him, STL managed to brand her self in Kenya where she is doing quite well.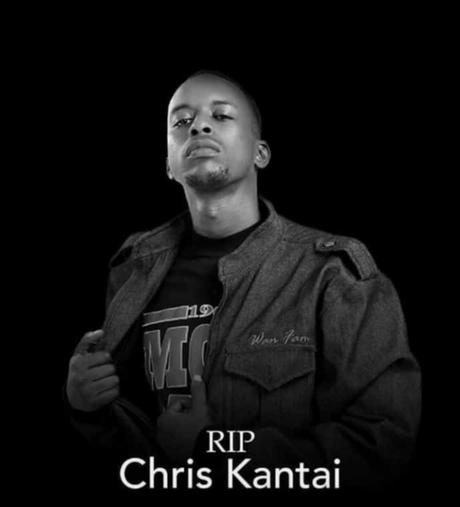 Family
At 42 years, Kantai has left behind a wife and a child. The family representative Ms Thuku opened up about the burial details saying;
I am in touch with his family, including his wife and mother, to arrange his funeral. We will give you more details as they come.