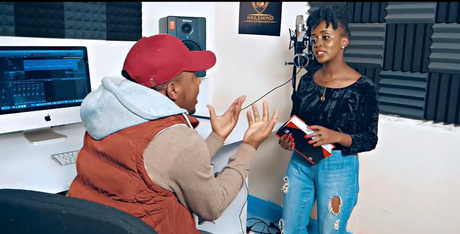 Coke Studio Africa 2019 break through artiste, Nadia Mukami, has called it quits with her management, Hailemind Entertainment.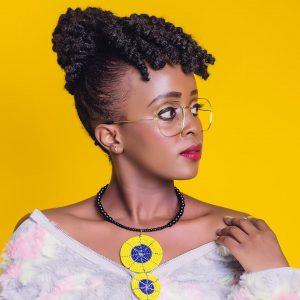 On Wednesday, the Radio love hitmaker engaged in a ´question and answer´ segment with her fans.She then disclosed that she was no longer working with Hailemind Entertainment.Hailemind Entertainment, is owned by one David Guro.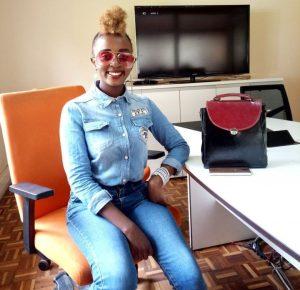 According to Nadia, the reason behind this was money though she resisted from providing any further details.Earlier on, reports indicated that the singer had expressed displeasure in the way her management was going about their duties.However, these are claims that are yet to be confirmed.
Who is she?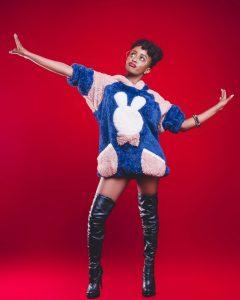 Nadia Mukami is a former Maseno University student.
She is among Kenyan artistes set to represent the country at Coke Studio Africa as a big break-through musician.
Alongside, is Tanzania´s Juma Jux and Mozambique´s Shellsy Baronet.
As we speak, Nadia is topping the charts with her single, ´Radio Love´ that featured Dance hall artiste, Arrow Bwoy.
Kesi, Si Rahisi, Yule Yule, African Lover are just but a few of her products.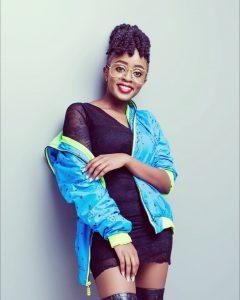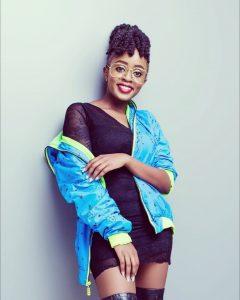 Late 2017, Nadia met with David Guro, an entrepreneur and talent agent who saw talent, determination and hard work in her.
Guro therefore saw it fit to sign her up to his record label, Hailemind Entertainment.
Background
Nadia took up music as a profession, back in 2015 when she recorded her single, ´Barua ya Siri´ while still studying.
However, her break through single was ´Kesi´ which received massive airplay, winning her the opportunity to perform alongside Kenya´s top, at countrywide platforms.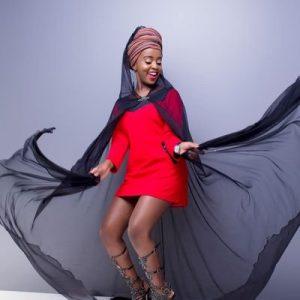 To mention but a few: Blaze by Safaricom (Kisumu), The Nile Festival and The Luo Festival.
A year later, Nadia emerged the winner on KTN´s Kipawa Show and took it till the finals of the Jenga Talanta show.
She does have some good history backing her up, right?