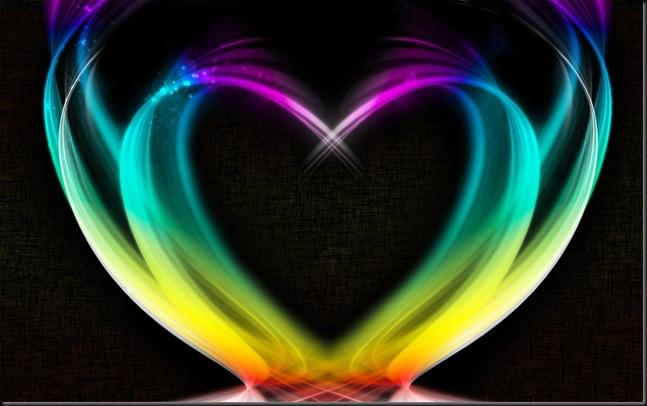 Did you feel the intensity and deep desire of Venus opposing Pluto yesterday? I was writing about so many other things, that was an aspect I sort of missed. Maybe you felt powerful oppositions in your relationships, maybe emotions were at their height either in a good or bad way, or maybe you felt restricted and blocked in your financial position or over things that you owned?
Today, Venus moves on to exactly square Uranus and now excitement and unexpected events can enter those same spheres of your life. Yes there may still be tension in the air but circumstances may occur today for you to break free especially in regards to love, money or possessions. Venus in emotional Cancer square to Uranus in assertive Aries could bring new exciting opportunities to make money, experience a spark of wild passion or create new beautiful designs. This is an aspect of love fueled by revolution, by a need for independence and for breaking new ground.
Remember, Uranus' influence is exciting yet fleeting and does not last, so if that is what you want go for it and feel the electricity...