It's that time of year again, the day of love. Although I think you should show, and tell, the person you love that you love them daily it's still nice to get a gift or two from your loved one.
Today Jamie got me a red pair of Vans and some goodies from MUA. For this make up look today, I will be using four of the singular eye shadows he bought me and one of the lip glosses.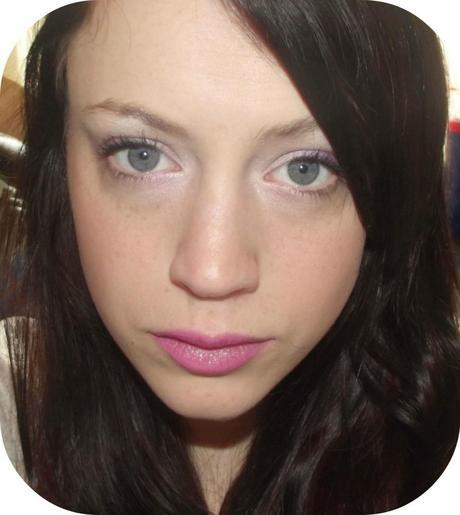 I didn't use too many products for this look.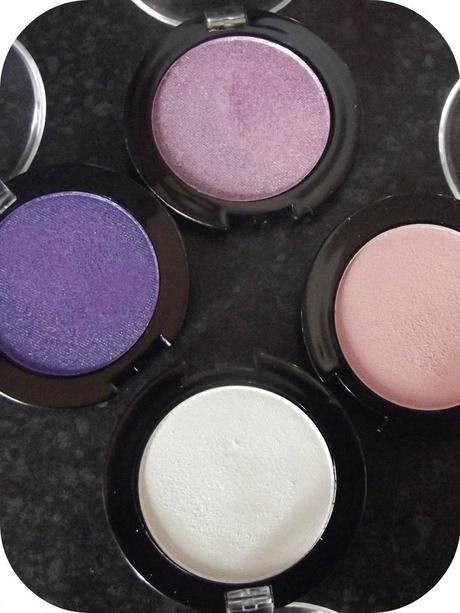 I love using pinks and purples on my eyes, so I love this look.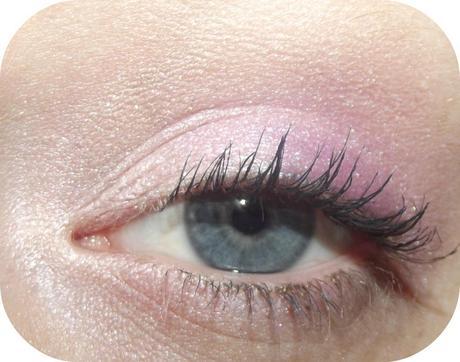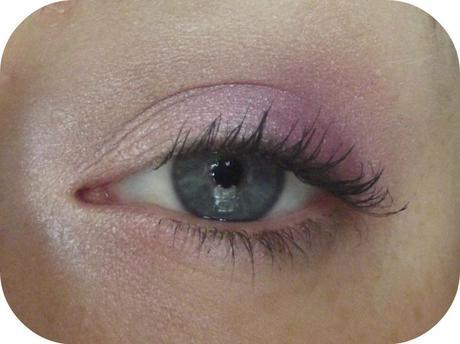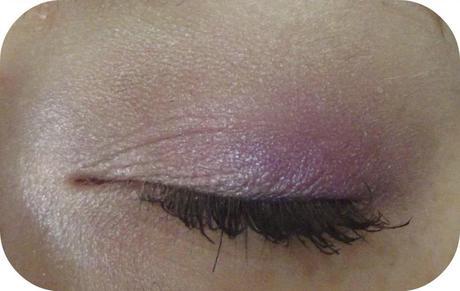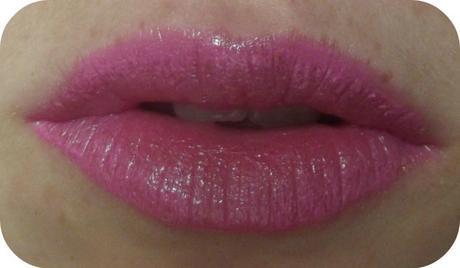 I hope you all have a wonderful day!
Thank you for reading!
Natalie Roseanne <3