Valentines day means different things to different people, for my boyfriend and I it means a day to celebrate being together and madly in love. We like to express our love all the time but its nice to exchange heartfelt little gifts and spoil one another while expressing our LOVE.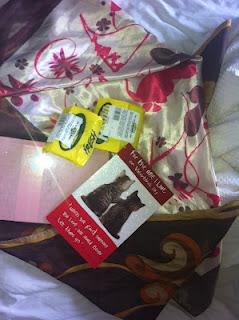 I was spoilt with some Lush goodiesVintage scarfsa gorgeous new journaland a lovely card, we bought one another the same card by accident... cute huh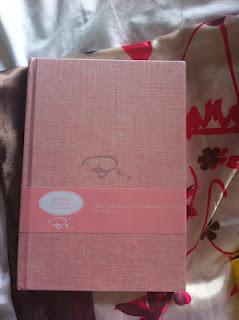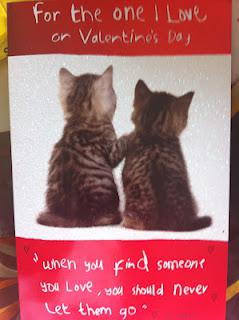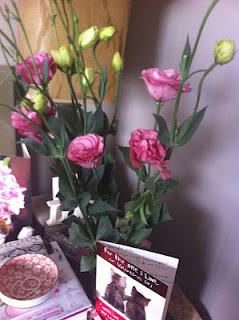 B also came home from work with flowers for me.They are the prettiest wild roses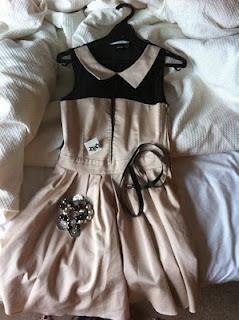 This was my date outfit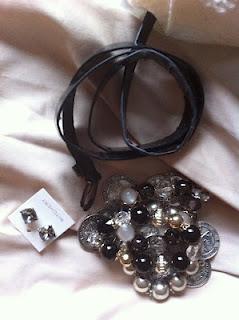 and my accessories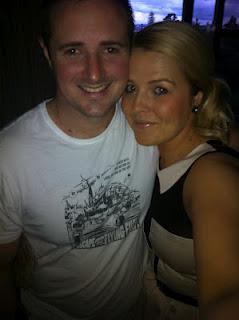 Lovers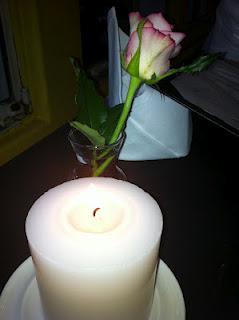 cute table rose and candle..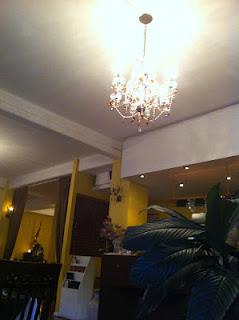 Loved the chandelier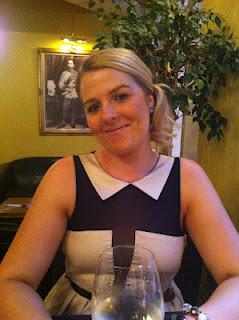 all date ready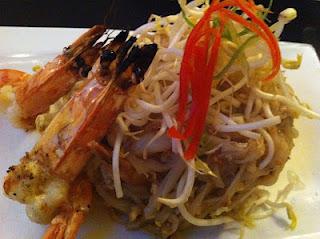 my prawn pad thai was amazing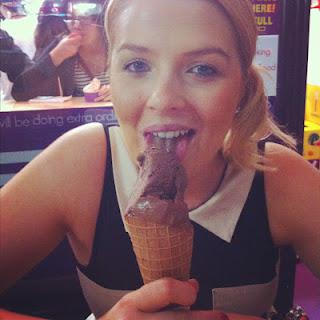 I devoured some Giapo ice-cream, If your in Auckland do yourself a favor and get oneIts amazingGiapo Link
Was a lovely evening
Hope yours was too. x